NFT crypto games become more and more popular. Some players in such projects already in a month recoup their investment and get a profit that exceeds their initial investment by dozens of times.
The most important thing, in this case, is to find a quality and constantly evolving project, that is, don't make a mistake in choosing the NFT game for profit.
You can find a lot of similar projects on the web, but I want to share with you the most popular NFT games that have already gained some trust and are constantly developing, so you can start using them for profit without any doubts.
Best NFT Crypto Games for Android:
1. Crypto Dragons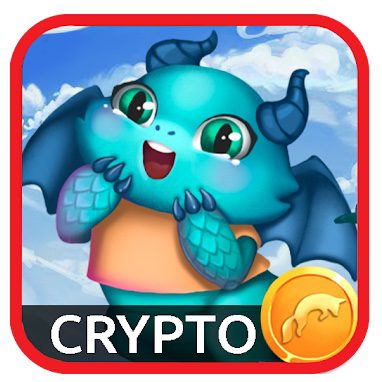 Fusion and dragon fans are in luck. This beautiful game combines their two passions, but it also offers cryptocurrency and real profit just by playing.
Your mission will be to merge dragons to unlock legendary species and, by the way, win some cryptocurrency.
The mechanics of the game are pretty simple. You just have to merge two identical dragons to get a new higher level. Then you have to enter the dragons into a circle so they can run around and make a profit. As you level up, you'll unlock new spots on the fusion board to get bigger and better dragons.
Play games, collect awesome dragons, explore exciting worlds, and earn cryptocurrency rewards.
The better the dragons, the more earnings you get. They can be exchanged for small amounts of cryptocurrency after you create an account. Of course, you can limit yourself to watching ads to get bonuses and double your income.
Otherwise, it's a cute game with a nice design and a nice soundtrack. There are plenty of adorable dragons waiting for you.
Would you like to earn cryptocurrency while playing and having fun? The fusion game Crypto Dragons offer to play and earn, albeit small money.
2. CropBytes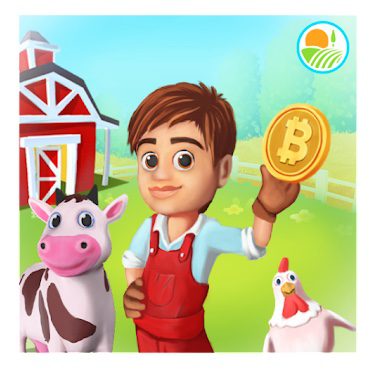 CropBytes: a farming game with a great economic ecosystem. It offers a very easy way to play through an amazing and clean economy section.
It's hard to find games that end up making good money in cryptocurrency, but Crop Bytes has something attractive to offer.
First and foremost it's mentioned by the center of its operation, the economics department. You play through a window that lists all the income, and the amazing thing is that it looks like an exchange control panel or a financial chart from a digital bank.
There, users can easily visualize all previous movements and keep track of their earnings. Best of all, it's a multi-currency game. Users can play with bitcoins, Ethereum, or send Tron tokens as other altcoins. They can also play with a stable Tether coin.
Playing isn't that difficult. The company has made an interesting attempt to provide users with a small but complete guide to the first steps of the game, including how to achieve more income.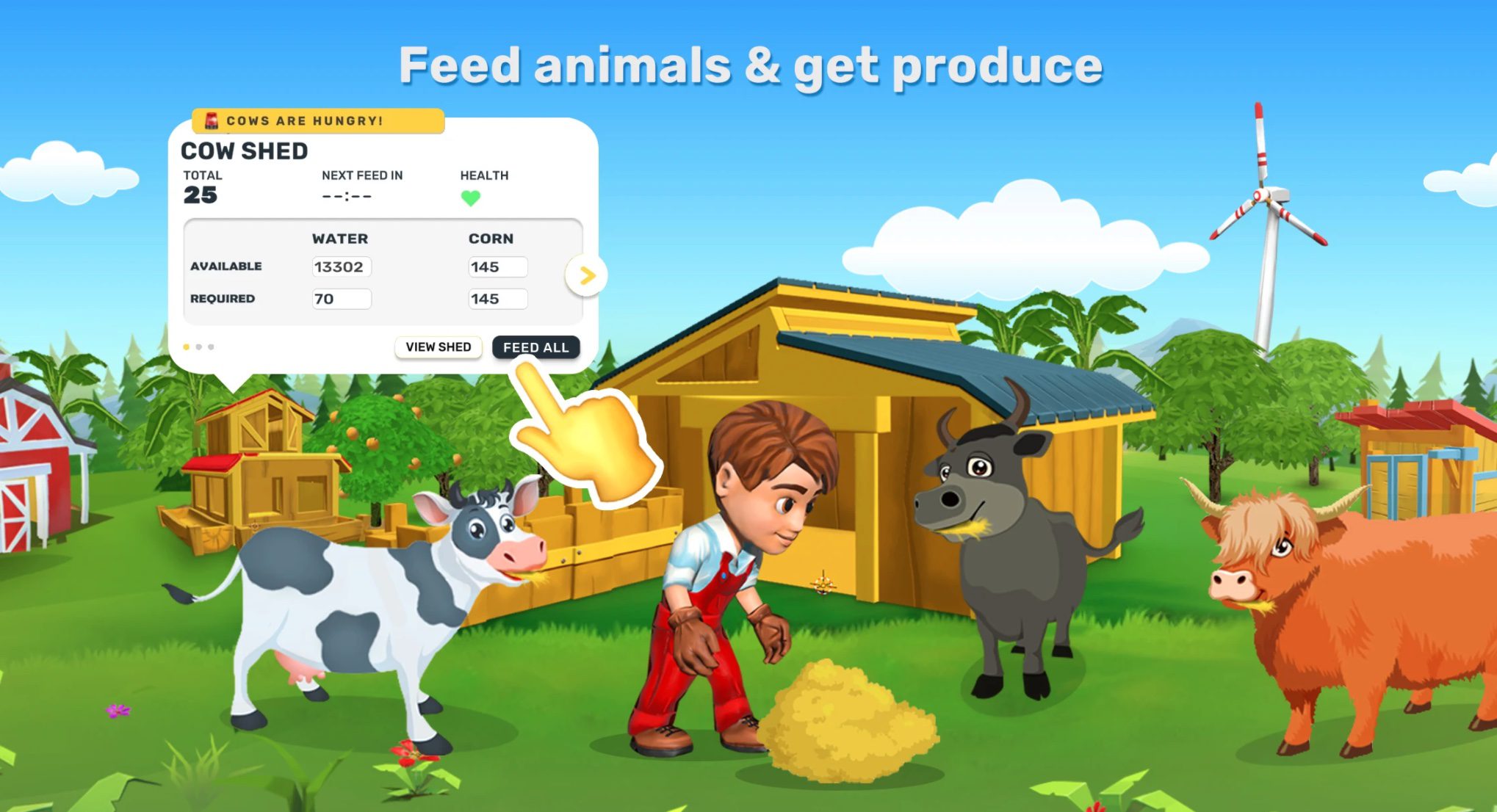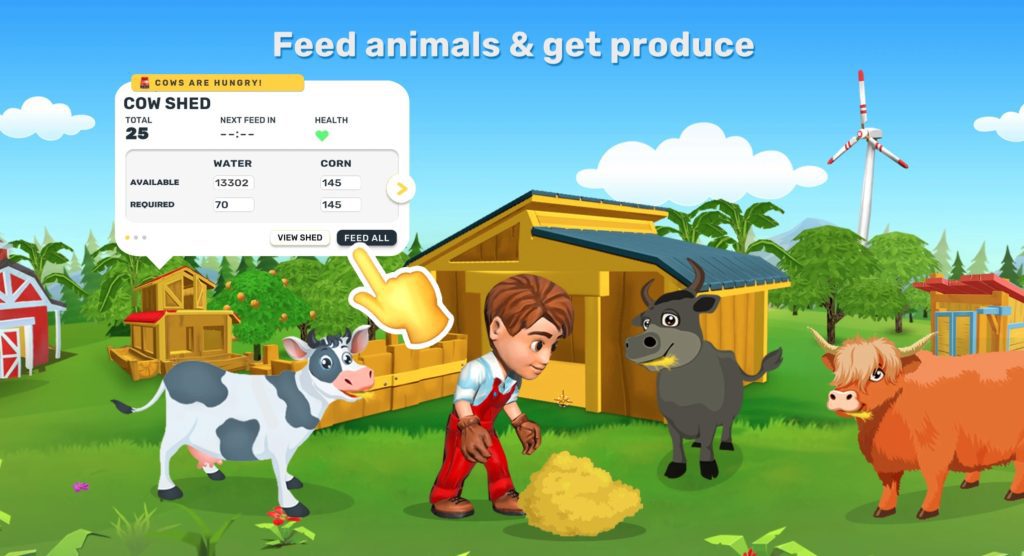 In short, it's played like any other farming game or even a game where users have to create and develop landscapes. I really liked it because the characters are good, they match the beautiful design, and the farm elements, including animals and food.
As part of the first point, this game is not meant to make money, but it provides an enjoyable way to invest. It's the foundation of everything. Users can easily become traders and get the process through the Tron blockchain. Or they can easily trade to find interesting farm supplies.
In conclusion, Crop Bytes has three things I like about a crypto game: fun, organization in design, and actually making money in various cryptocurrencies.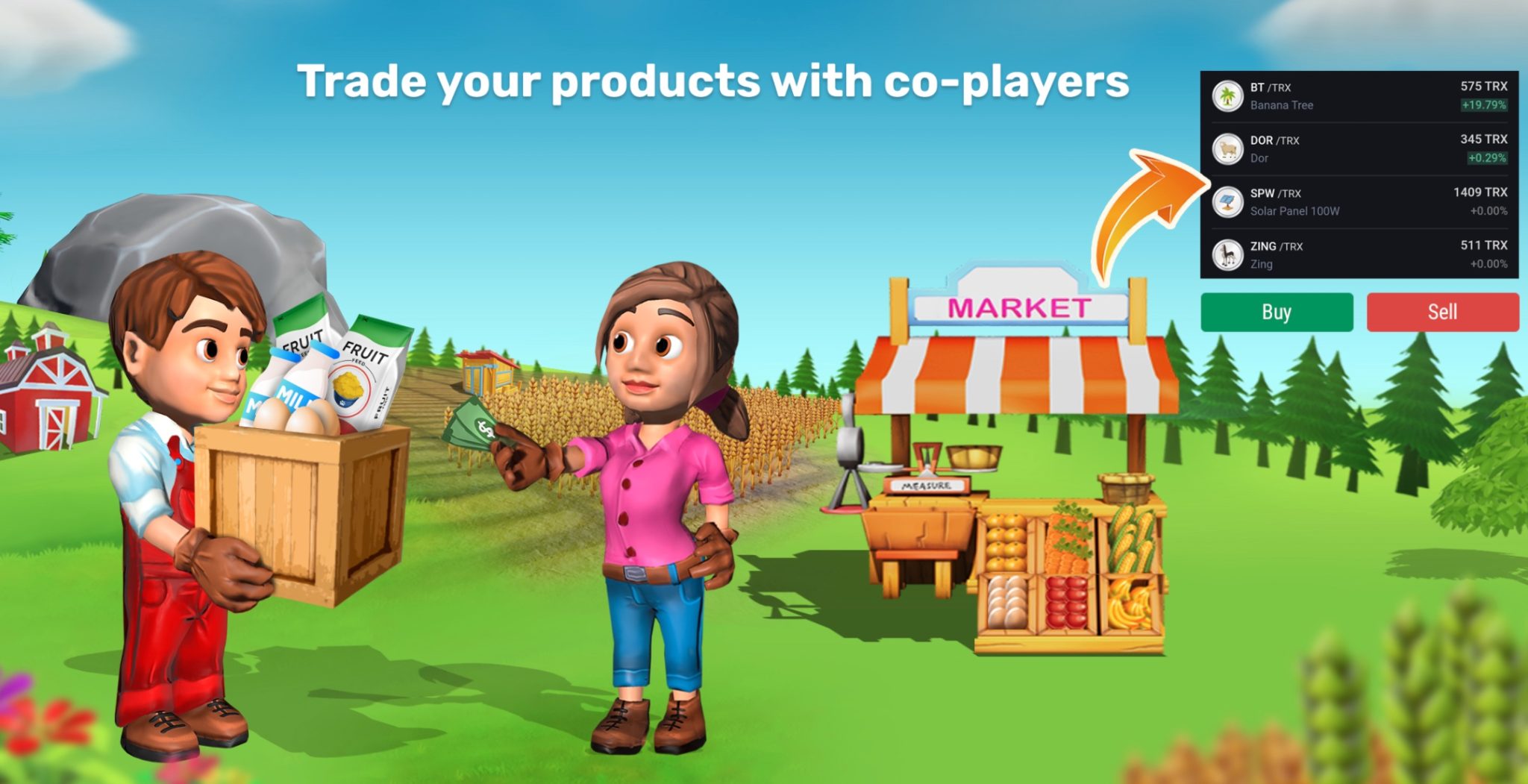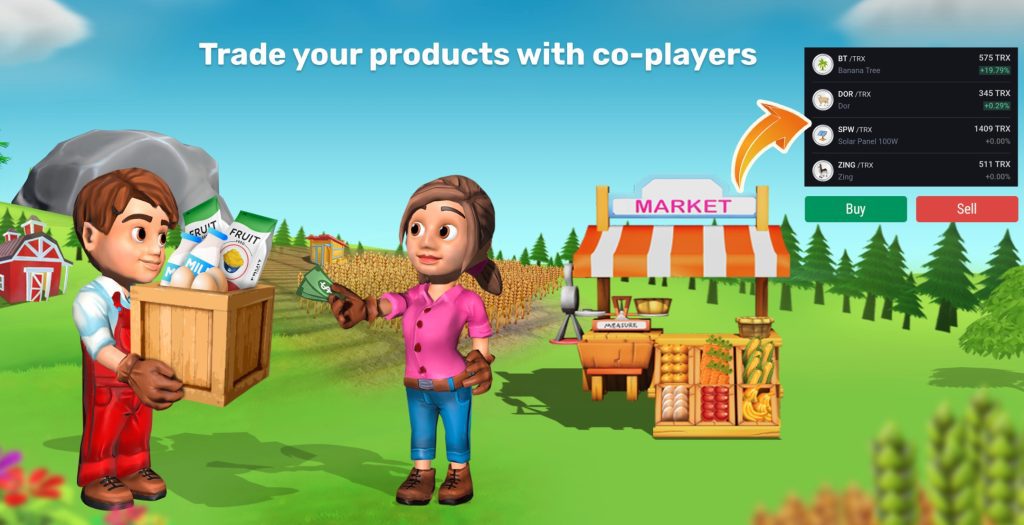 3. Virtual blockchain monopoly Upland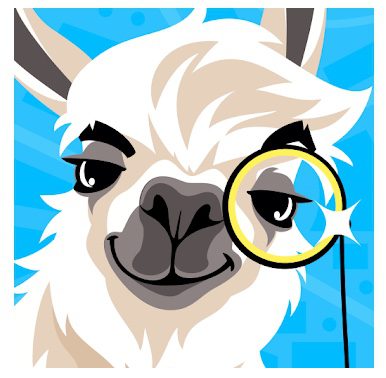 UplandMe is a kind of virtual blockchain monopoly with limitless possibilities. Here you can buy and exchange various real estate objects, thus developing and building entire cities.
The game is based on an EOS blockchain and each real estate object is an NFT token. The constant development of the project shows more and more interest from players and investors.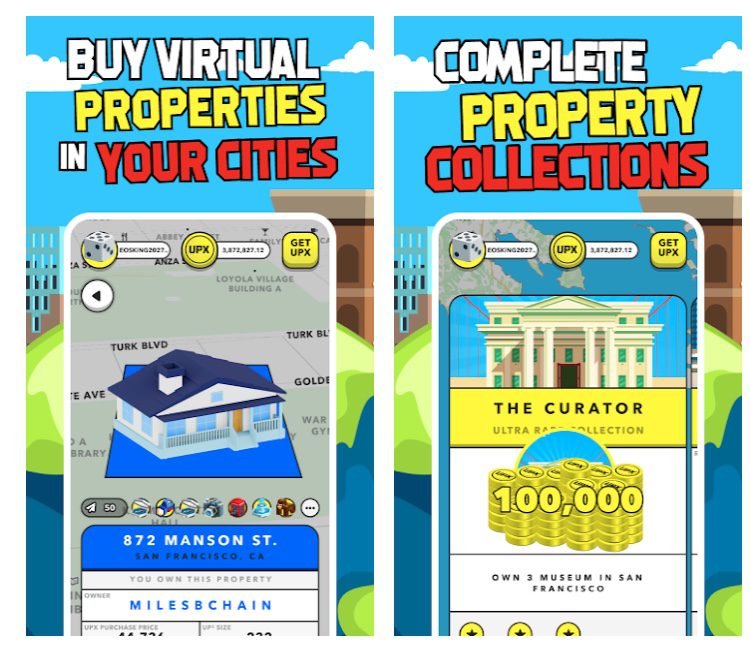 All calculations in the game are made using the in-game currency UPX (its rate is: 1000 UPX = $ 1). Your first purchase, you can make at the expense of UPX received at registration. The in-game account is replenished with dollars. Then, they will be converted to UPX. For the daily logging in the game, you are also given a bonus.
What brings income to you in this NFT game? Successfully completed tasks, building and finding new areas, finding the treasure, as well as collectible cards.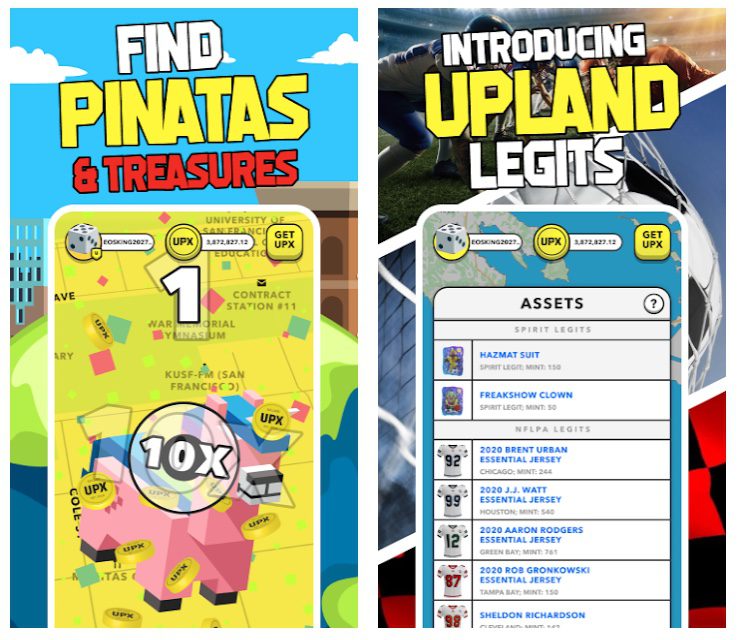 4. Gods Unchained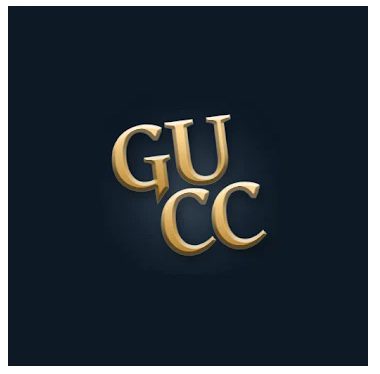 A collectible card game with a multiplayer mode, which is made in a fantasy style with its own characters and abilities. There is its own marketplace for selling, buying, and monitoring NFT.
Gods Unchained engages the user in a magical and slightly warlike atmosphere. The point of the game is to collect/win strong decks of cards and perform well in tournaments.
Speaking of battles, the developers often hold similar promotions where you can get a solid dollar amount. When registering, players have hundreds of regular cards available, which is enough to participate in tournaments.
Championships are battles between all players for the main cash prize and the opportunity to get rare, expensive cards. These things are announced in advance and you need to be prepared for them.
This game is a separate application that has a unique NFT token (it's created with Ethereum blockchain). NFT is a cryptographic copy that cannot be exchanged, sold, and cannot be replaced by its counterpart. This is a distinctive feature of Gods Unchained.
The gameplay mechanism works on a free-to-play model, that is, the player doesn't have to buy cards to start. You don't have to pay to take part in a combat tournament either, and there are no commissions for that.
The only thing you'll have to pay money for are rare decks, which can be purchased on the general user market. Only special cards have liquidity and value, and you can earn money using them.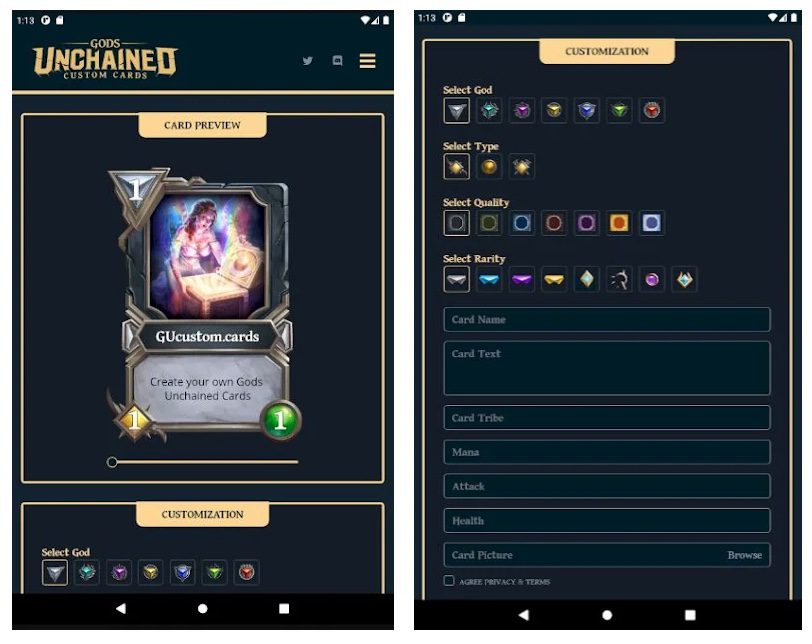 5. Dissolution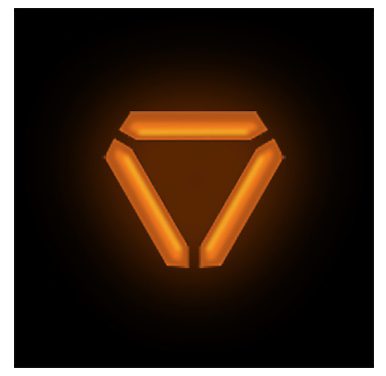 This is one of the best quality war games. This game is very easy to play and easy to earn money.
There will only be 6 ships in the game, each with its own unique role, ranging from heavy miners and transports to specialized Star Wars. Depending on your activities, make sure you make the right choices for maximum efficiency. That is, your harvest will also increase.
The graphics and design in the game are quite pleasant. Everything is so clear and colorful. This game is also further developed with Tron support and you can save your cryptocurrencies. One of my favorite features in the game is the creation of cryptocurrency.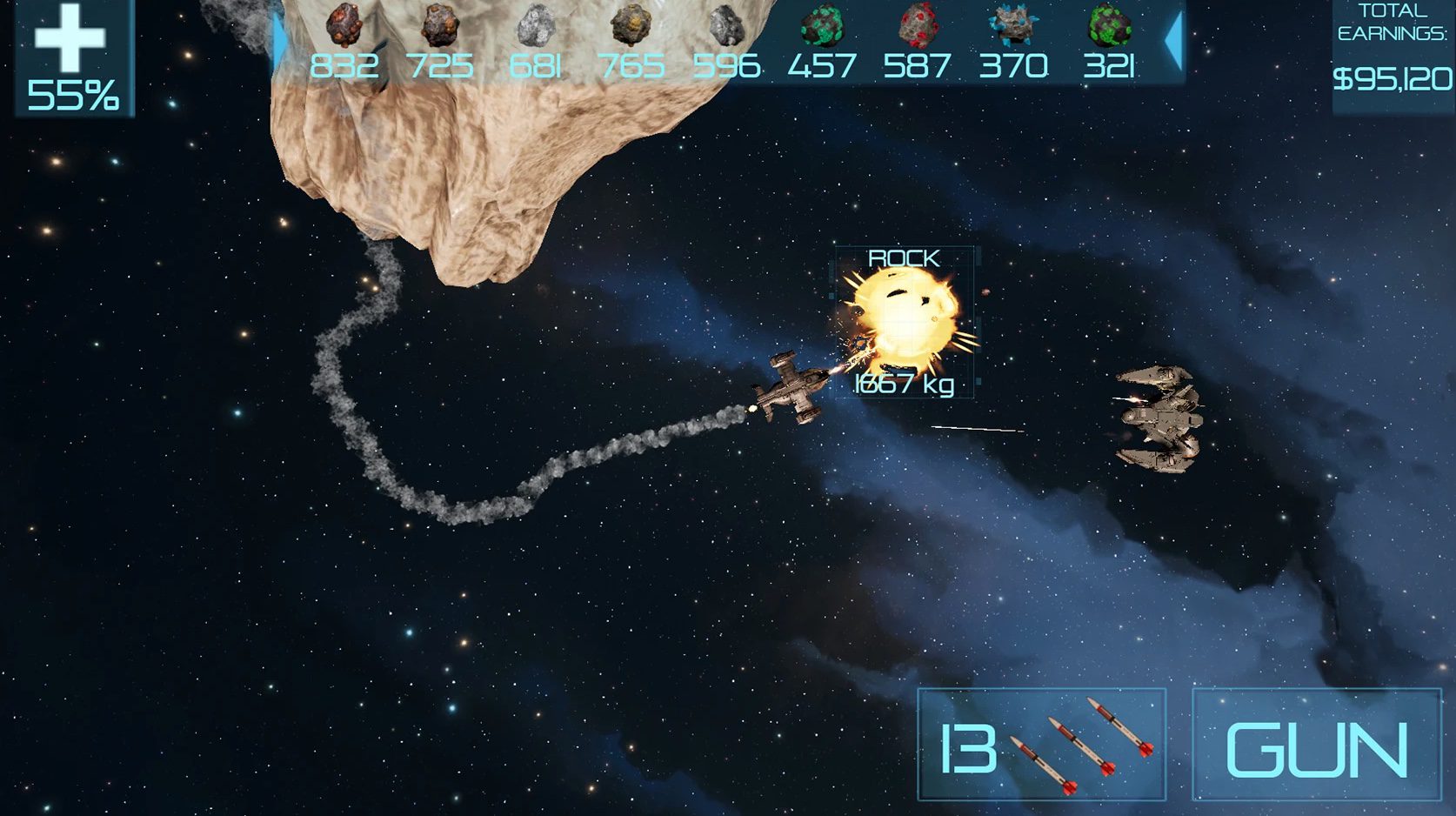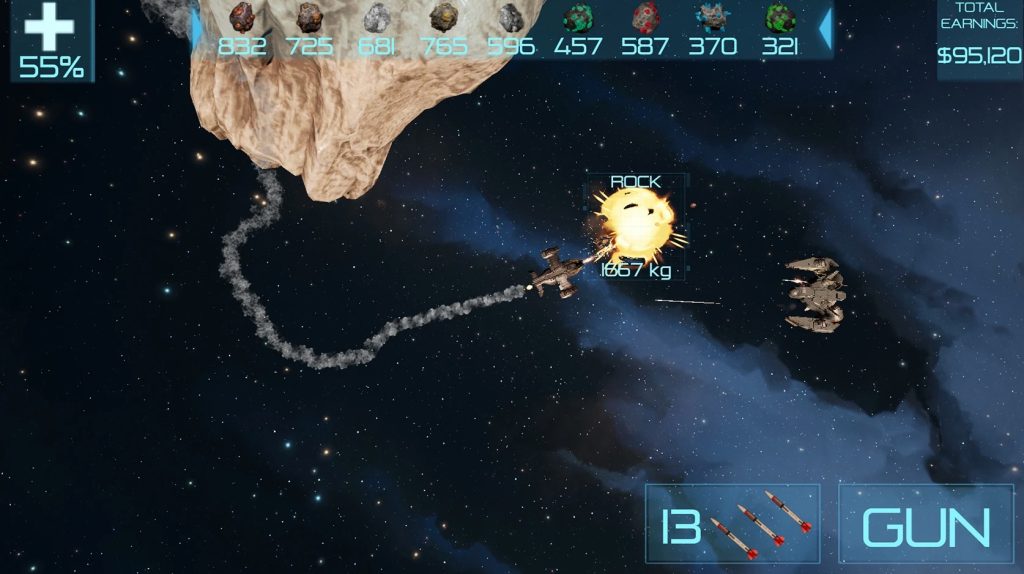 The basic logic of the game is to choose your character and rank them. You earn cryptocurrency by capturing other players with your character.
The game is very addictive. I recommend you to play this game in your free time. You can play this game both on your computer and on your phone.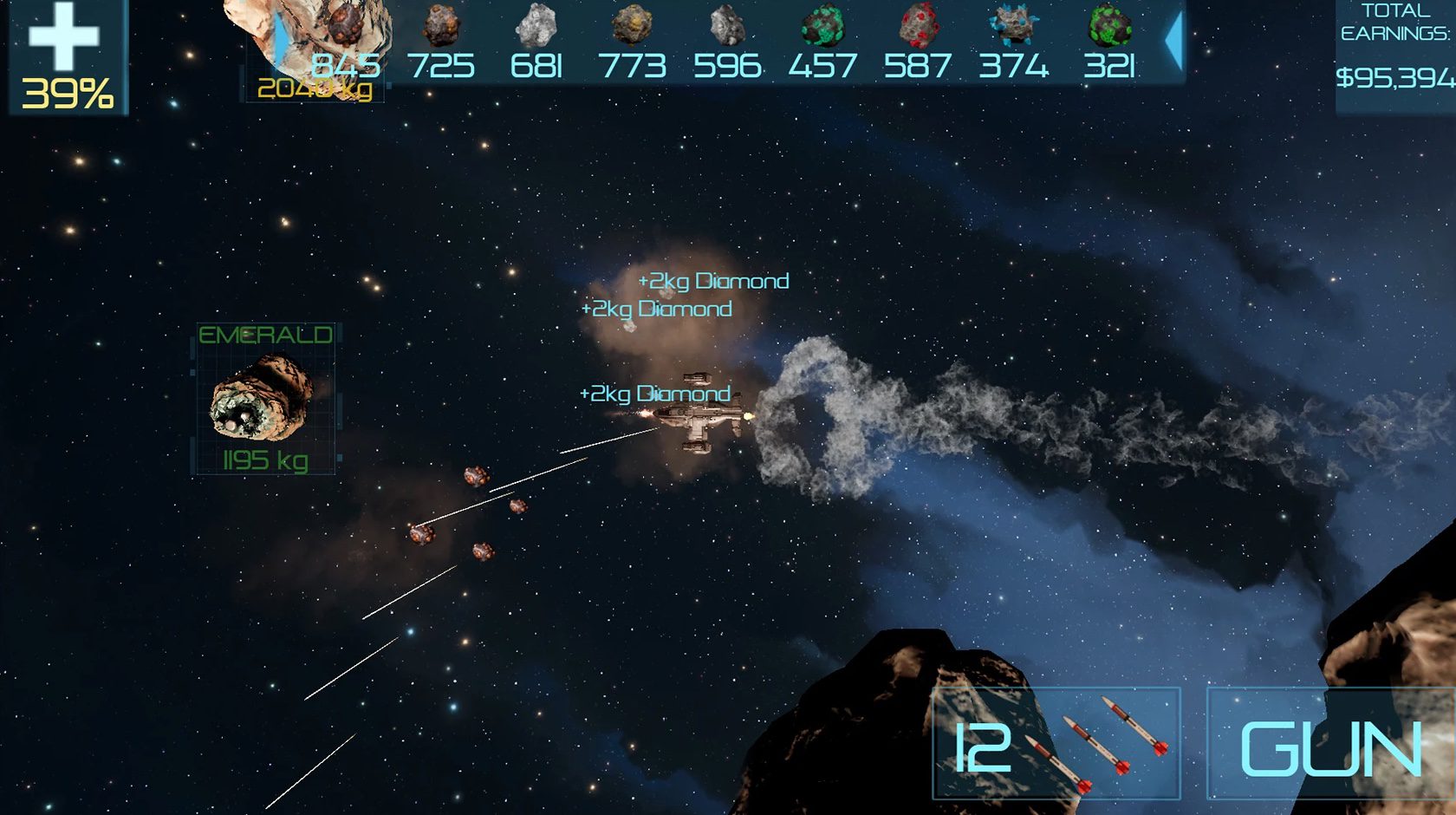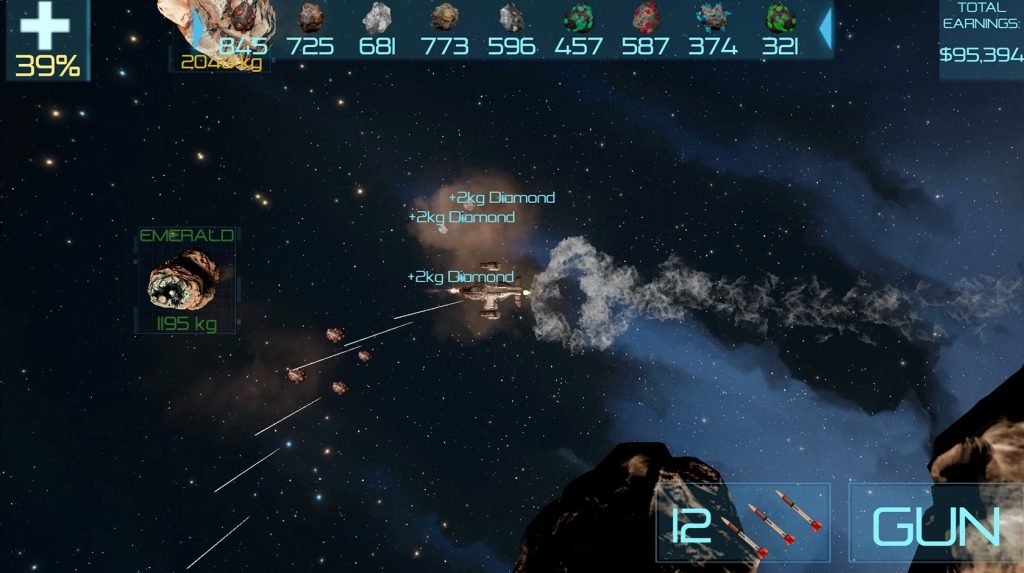 6. Merge Cats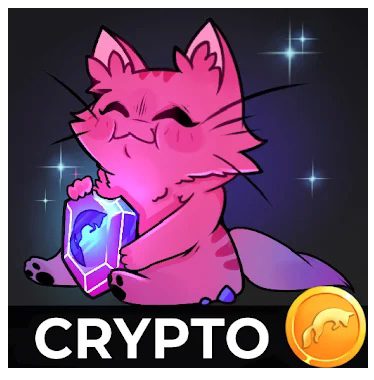 Merge Cats game is about how the cats run around the track and bring us game coins. Then we can buy faster cats and so we need to create the strongest cat. It's necessary to pass the level in order and get the cryptocurrency SOUL.
However, if you are a quiet player, you can enter the game for 3 minutes every day, perform a few tasks and get 50 Souls. If the cryptocurrency starts to grow in value, it will be completely different money!
Then opens the possibility to withdraw SOULS. This can be done on just a few Ethereum wallet sites:
MyEtherWallet;
Trust Wallet;
MetaMask.
I recommend making a wallet on the very first site from this list. They even have their own app, MEWconnect. Where the cryptocurrency will be stored. All safe and secure! There is also a Souls exchange.
The game is addictive by design and at first, it brings a lot of bonuses. In the game itself, detailed training will help you earn more coins. I also recommend watching detailed reviews of the game on YouTube.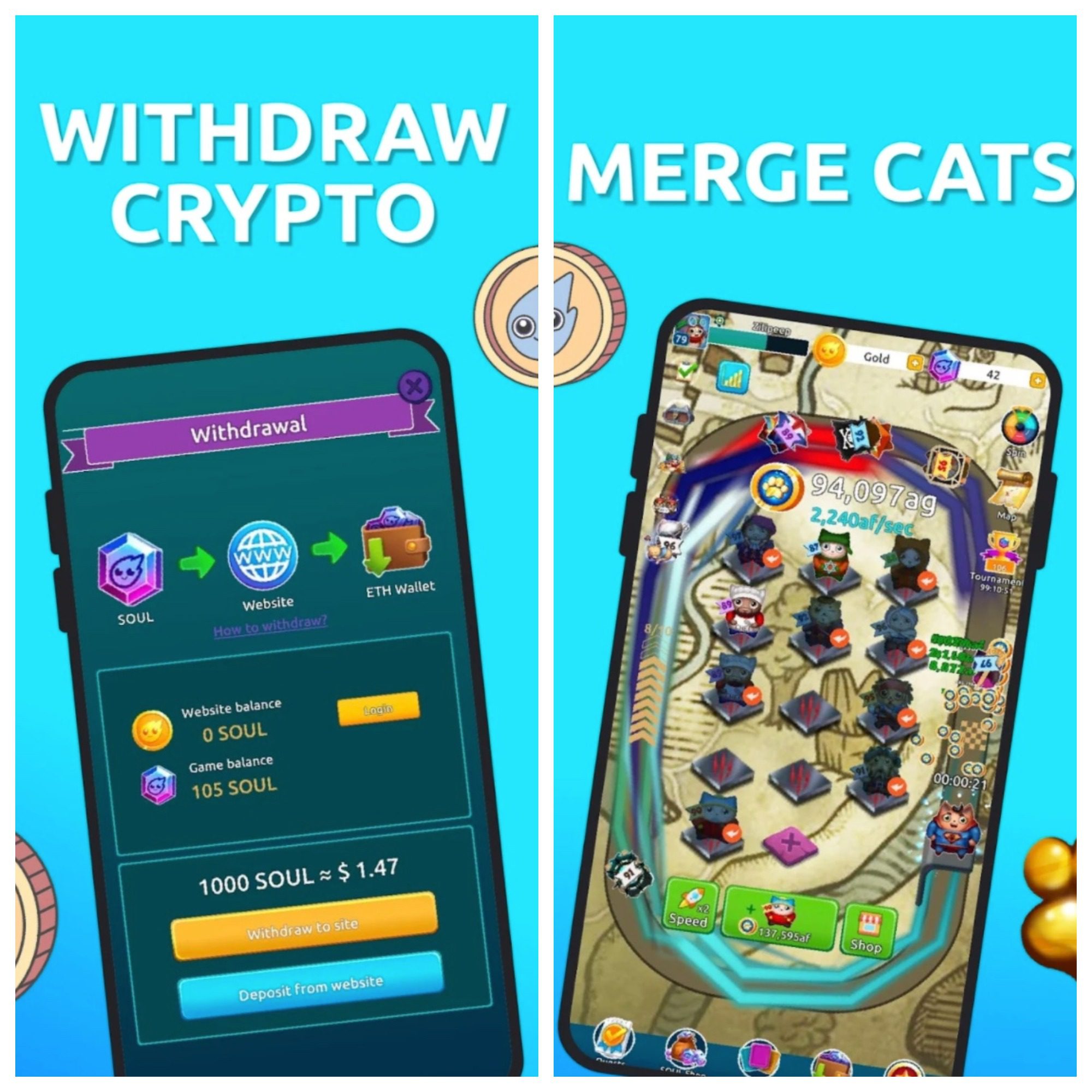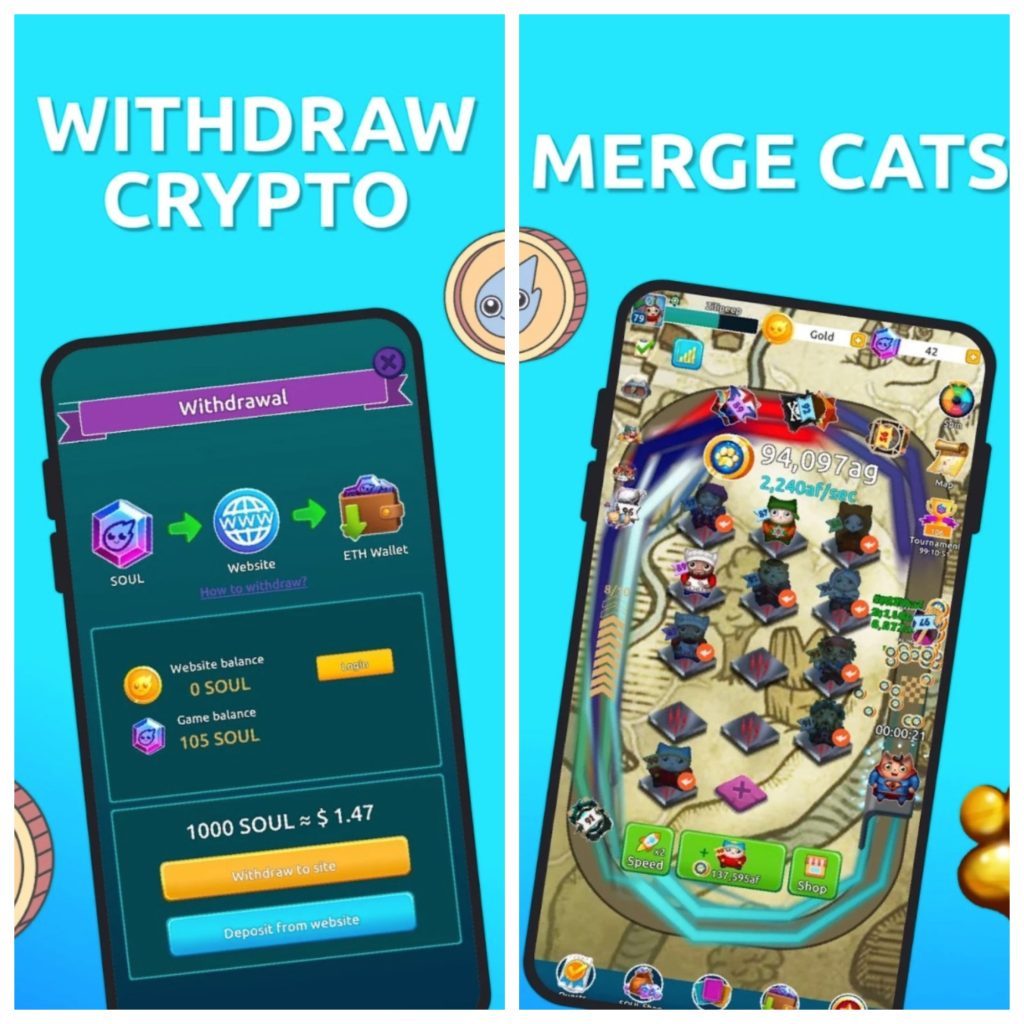 7. NFT game MOBOX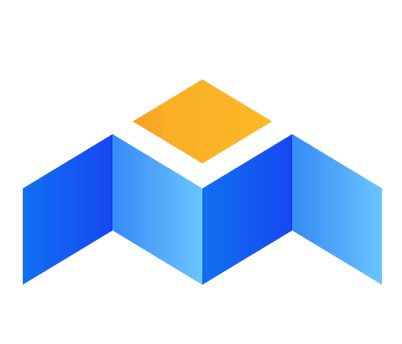 Mobox is a great opportunity to discover serious prospects, without huge investments or serious knowledge.
This game uses NFT tokens. They are represented here by unique characters with different characteristics. It is realistic to start here without investment, but it will require some knowledge.
First players get unique KEY tokens. These can be used to unlock BOXes (chests) from which random MOMOs fall. They are also irreplaceable tokens. Each key opens only one box, and only one hero falls from it. They are sold in the internal store.
All of your characters work in the mine, mining MBOX for you on a machine. Their cost varies, and they are divided into several types – Common, Uncommon, Unique, Rare, Epic, and Legendary. Depending on the type of hero, their base extraction rate changes, so the more expensive your monsters are, the more profit you make.
The rate of these tokens is constantly changing. The whole point of the game is to collect more miners and just profit from them.
It's not necessary to send heroes to work, immediately after purchase they are placed in the mine. If you don't want to wait long to farm tokens, sell heroes.
Here are a few more interesting projects where you can earn without investing, using trader skills.
Mobox is already quite a popular service, but it's still being improved to ensure its successful development.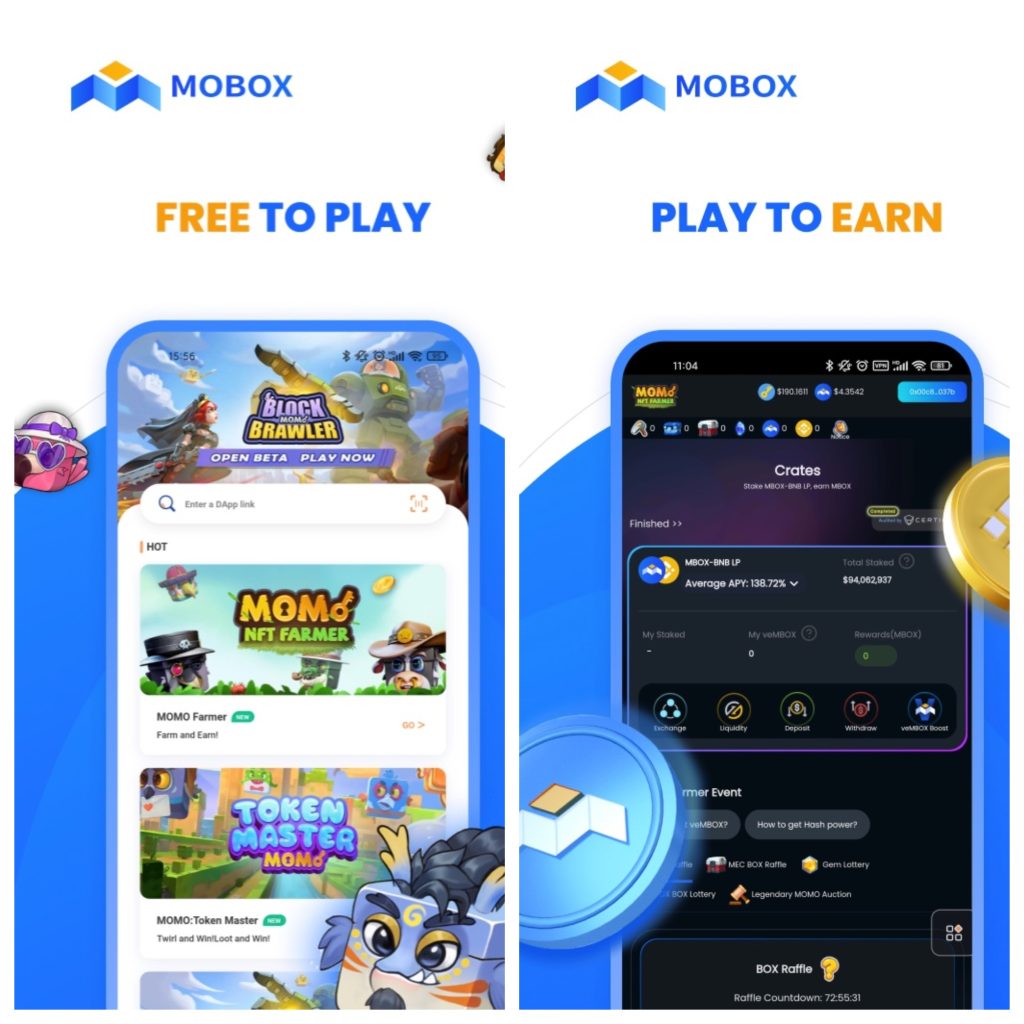 8. Splinterlands Card Game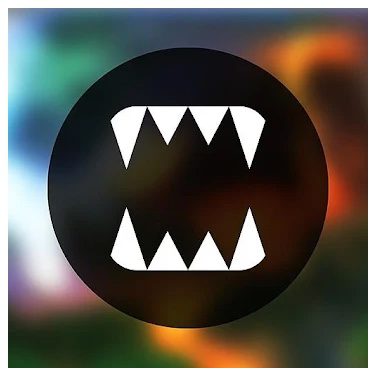 Splinterlands is a card game in which you build your card collection, improve cards, fight other players, and win dark energy crystals. Dark energy crystals can be sold, traded, cards bought, and stacked.
Every day in the game we have a daily quest, and when you finish the quest, you get a reward chest.
From the chest, you can get dark energy crystals, cards, and potions. The number is random, so you can get from 5 to 2000 dark energy crystals in 1 box.
Collect dark energy crystals, these tokens can be exchanged for cryptocurrencies. In addition to cards, NFT tokens are available in the form of skins, potions, spheres, and land plots. There are regular tournaments.
The only problem with the game is the high price of cards, so if you want to win, you need to invest more to buy better cards to dominate your opponent. Only wins give you crystals of dark cryptocurrency energy. No one is saying that. The game is not play2earn, the game is win2earn.
You can sell cards if you leave the game, or you can trade cards to buy and sell in the game store. Someone who understands the market can buy cards at a low price and get a high price.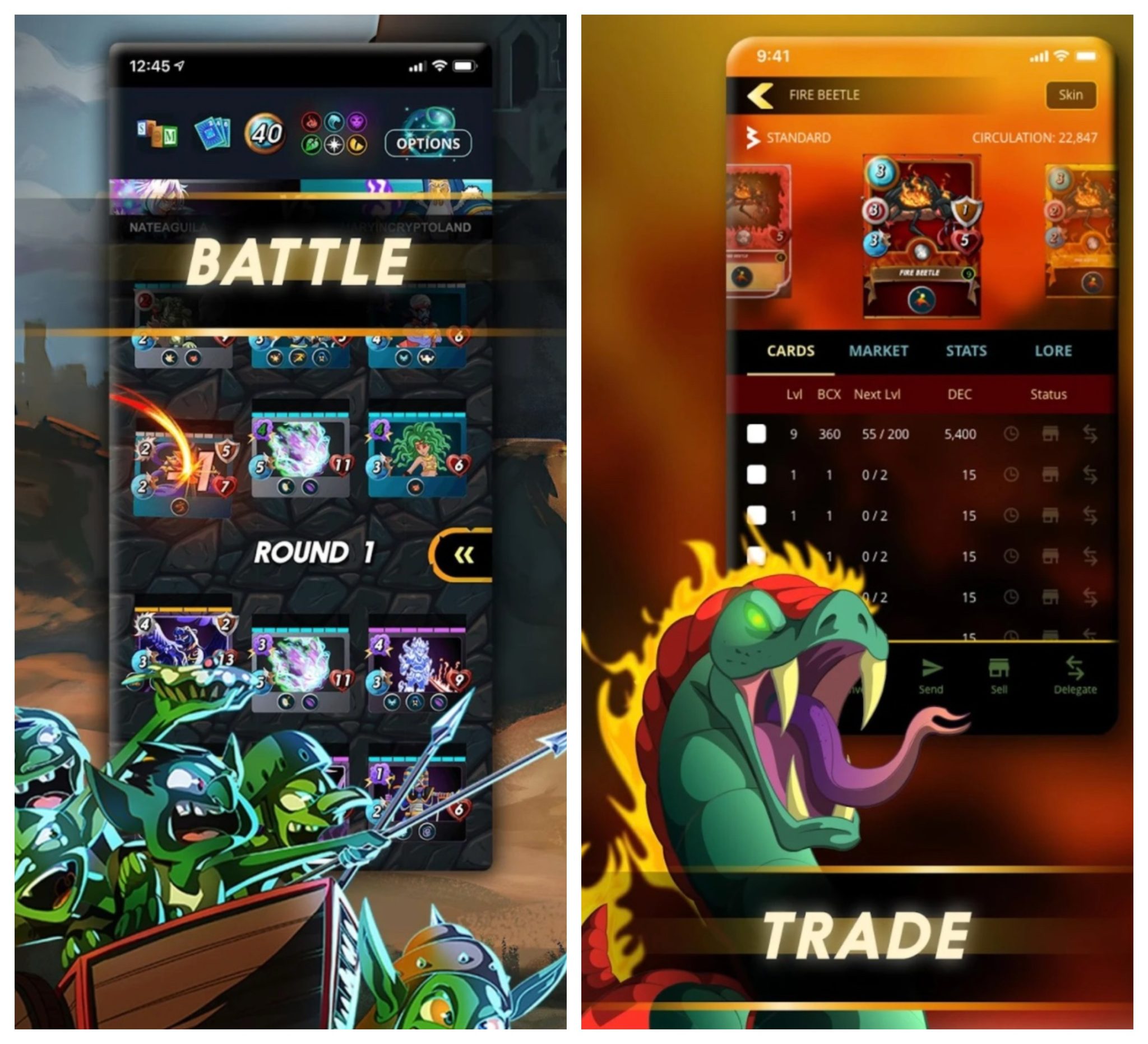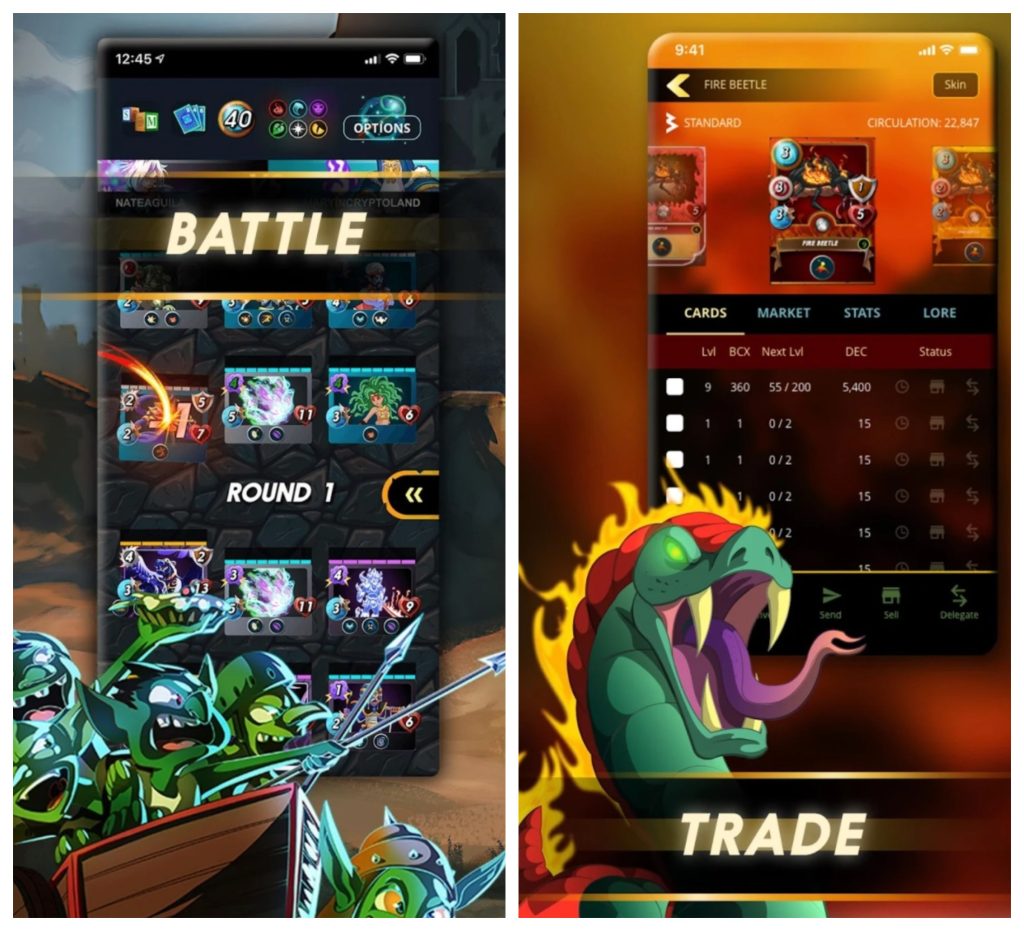 9. Forest Knight (Early Access)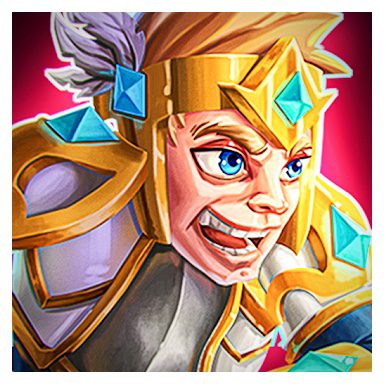 Forest Knight is a knight-style strategy game. You play this game by fighting and strategizing with your opponents in the Arena.
Users are required to create a team of knights, which, in turn, can be used to battle in the Arena. There are levels and stages to pass.
In this game, the Forest Knight element ecosystem is equipped with blockchain technology, so you can use, sell or trade your products anywhere!
You can buy rare heroes for cryptocurrency, but rare heroes are really expensive. By buying rare heroes, you earn more than usual.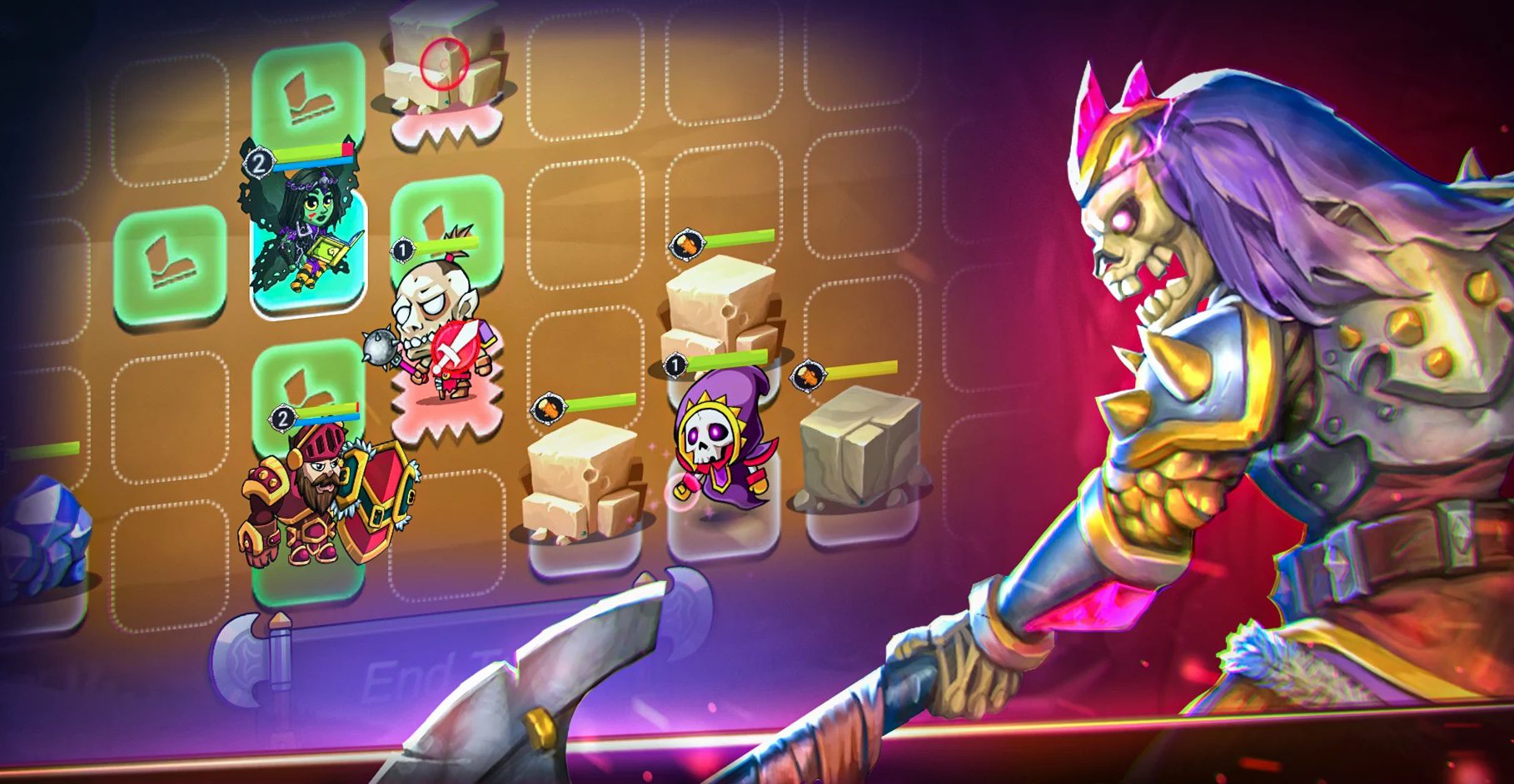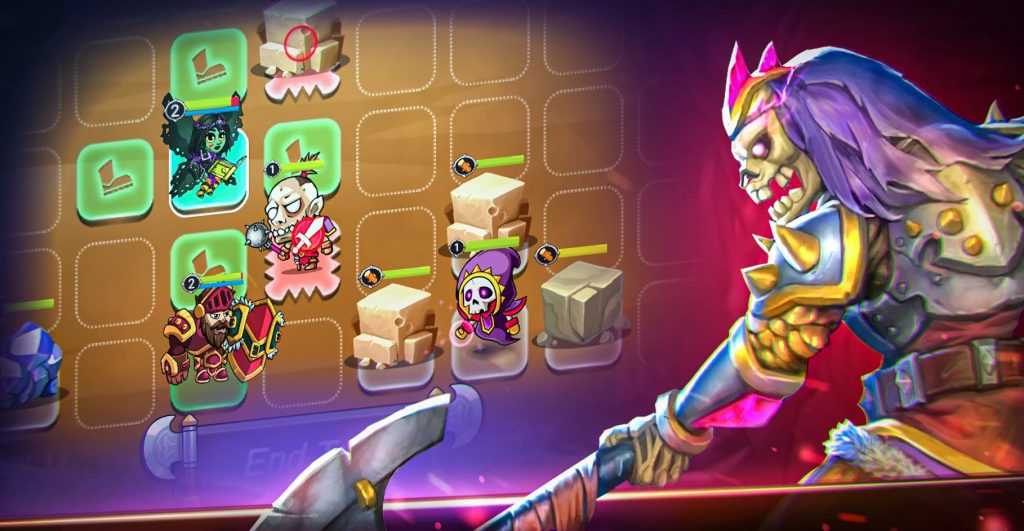 As a rule, it's a game based on strategy. If you have a high level of strategy, you can easily win battles in this game. You can also make money.
The payouts are fast. You won't have any security issues. The choice of music and sound is great. Thus, you can enjoy the game.
Impressive design and interface
Enjoyable gameplay;
The music and voices are beautiful;
The game is simple and easy to play.
This is a great game that rewards its users for winning battles, leveling up, getting tokens or accessories from other opponents, among others.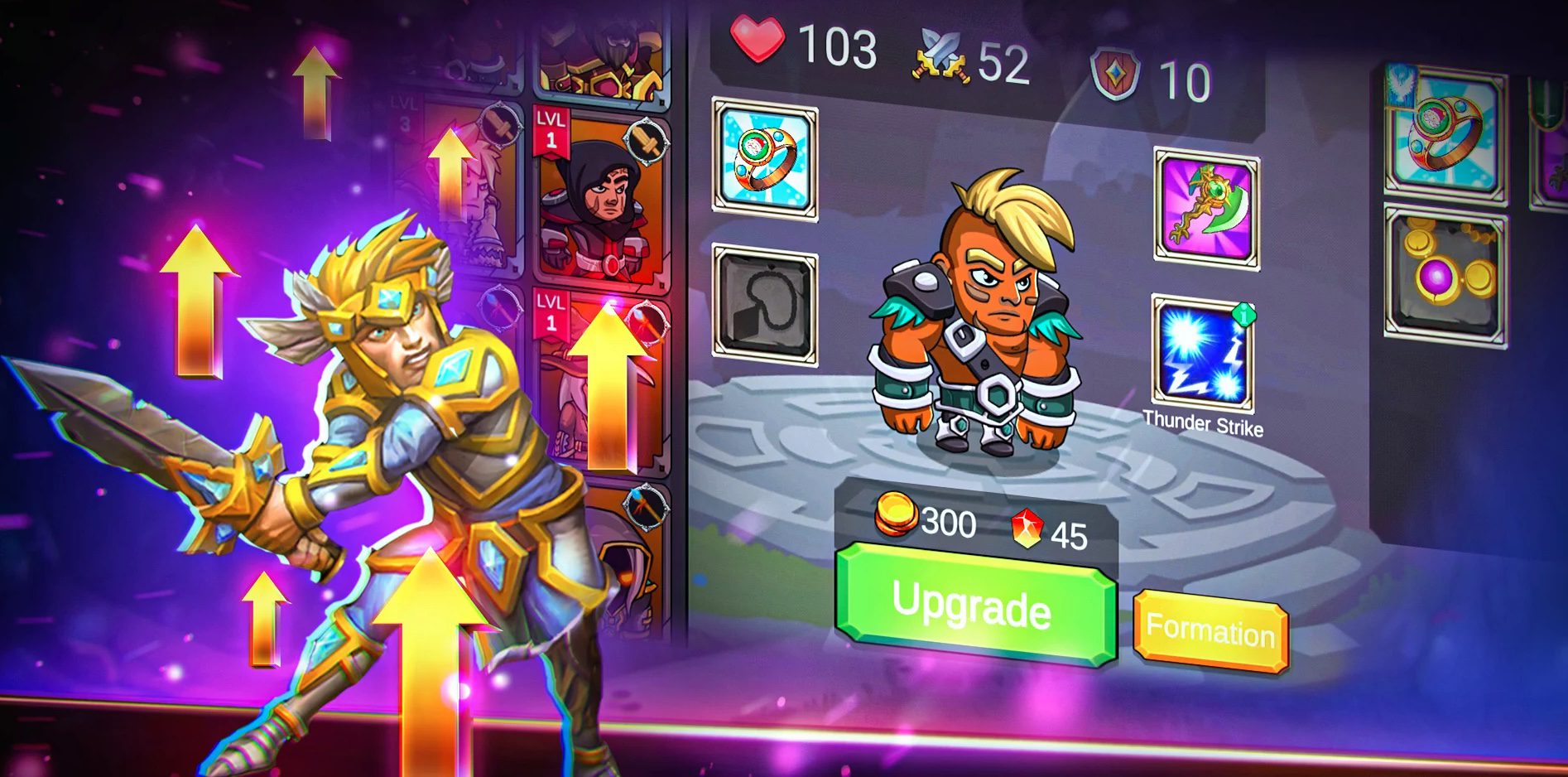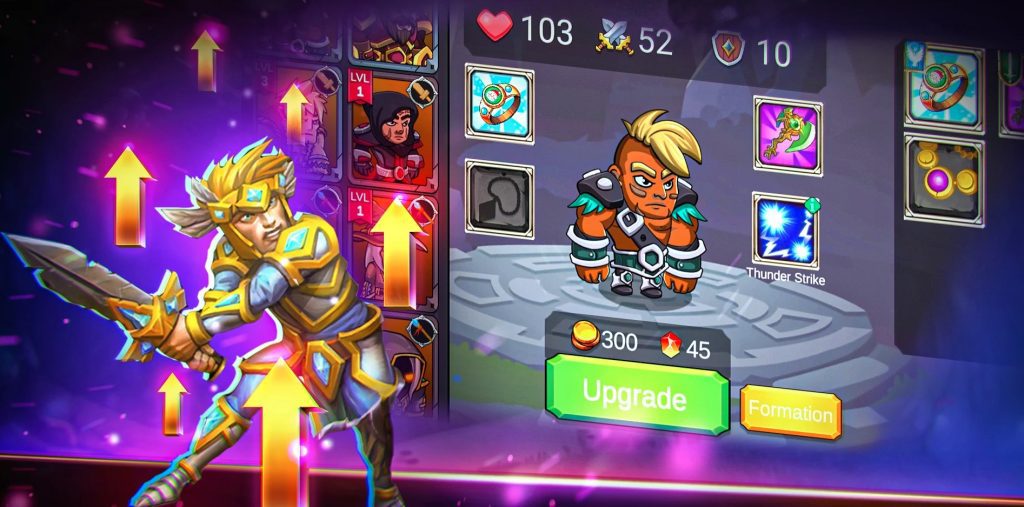 10. NFT game Binemon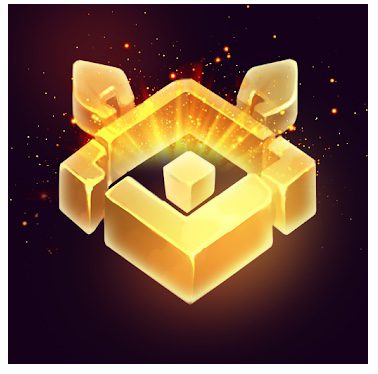 Binemon is an NFT mobile game that helps you make money instantly. It is amazing gameplay very similar to the Pokemon series. The main difference is that here you earn money from the game.
And there are many other features and you're sure to have a great time.
To get started, you'll need to create a profile and provide the necessary data. Then, you will have to breed, fight and trade animals.
Binemon introduces a brand new Draken coin, for which you can use the game features (buying, selling blocks, their development, conversion). This is really great for players because any player can easily participate in the trading process.
It's not that expensive to buy and it offers the possibility of global use.
The main advantages of the game:
Get the new Draken cryptocurrency;
Instant trading from the store;
High-quality graphics;
Create new MON breeds;
Unlock the abilities of monsters.