Soul food is a southern style of American cuisine. The term "soul food" entered the American vernacular in the 1960s as a reference to everything that belonged to the African-American culture. Soul food means satiating and soothing the soul, creating mental comfort (like mom's cooking always reminds you of carefree childhood and a sense of security).
This food has quickly gained popularity not only among black Americans, but everyone else as well. So we suggest you take a look at the list of apps for Android where you will find recipes of this cuisine.
1. Allrecipes Dinner Spinner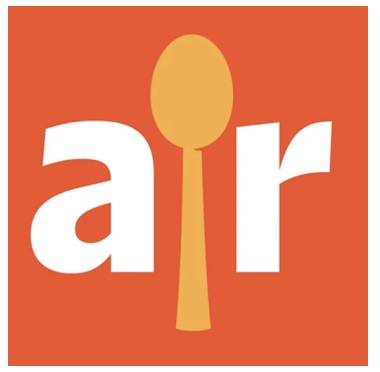 It offers a variety of soul food recipes from salads to desserts. Southern-Style Neck Bones, Black-Eyed Pea Salad, Sweet Potato Pie, Fresh Southern Peach Cobbler, Southern Fried Chicken, Kickin' Collard Greens, and more.
You can customize your search to your preferences and make an electronic shopping list. A huge number of recipes for every diet; many of them even have videos.
The apps allow you to quickly find a recipe for the dish you want to make, or suggest something random if you haven't yet decided on the desired outcome, but have a rough idea of the ingredients. All recipes in the programs have a rating system and user reviews, which help to avoid mistakes in cooking and contain useful tips.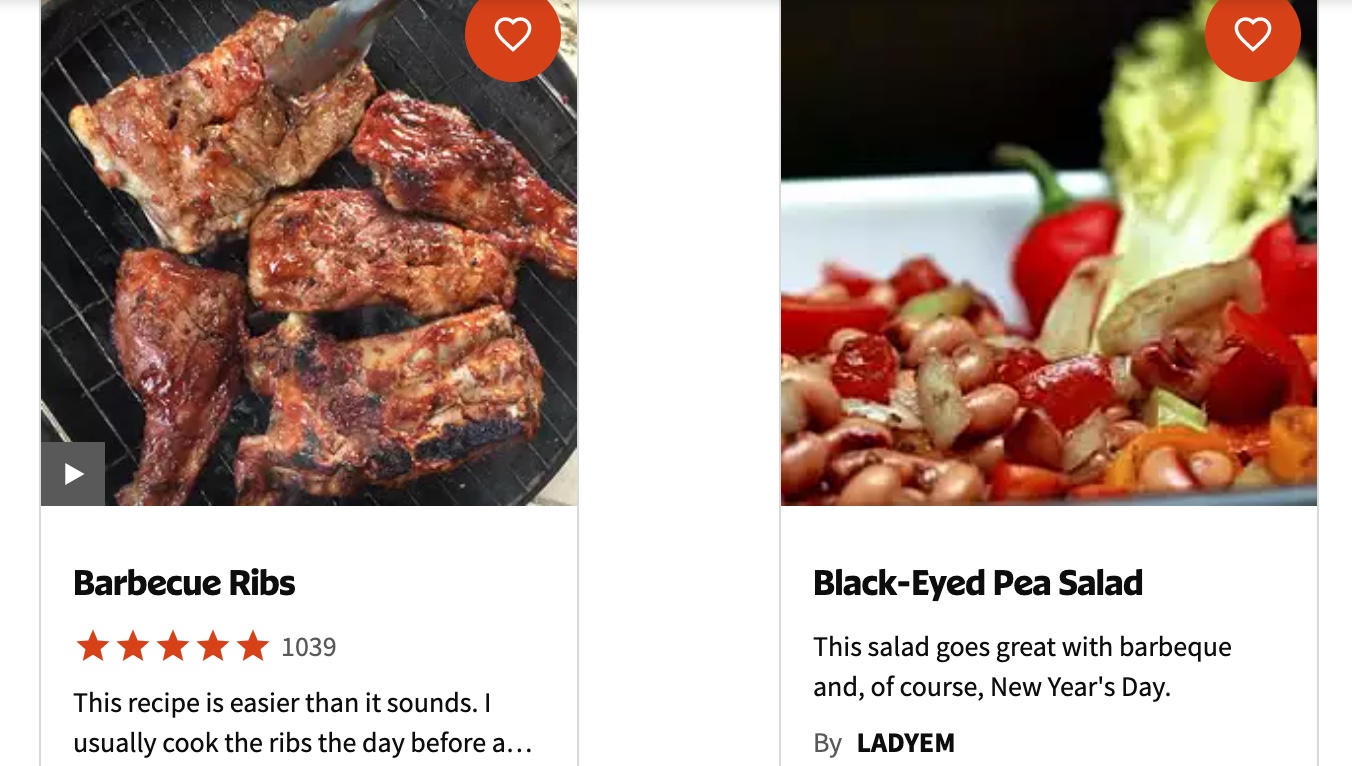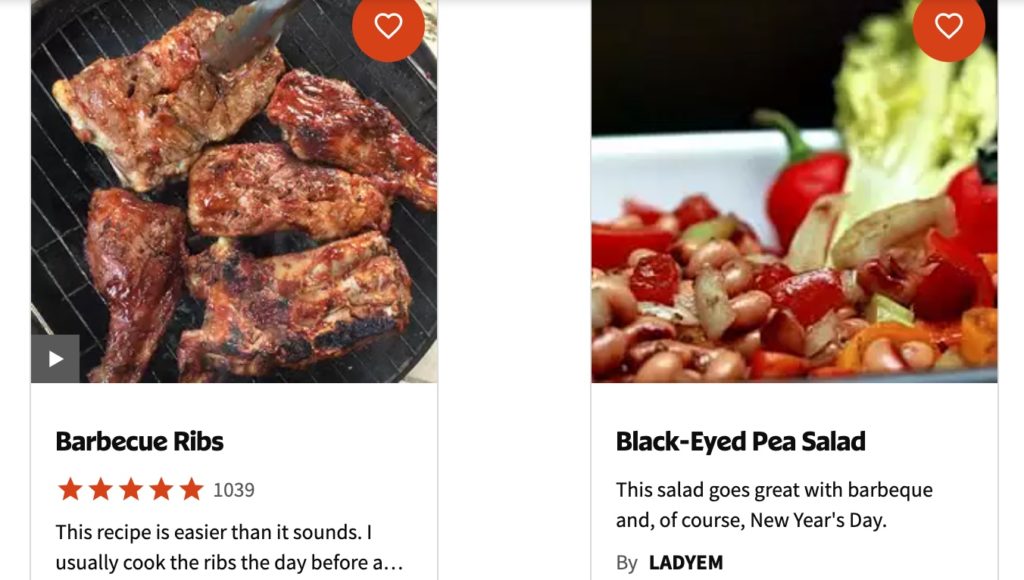 Nutritional information for each recipe is available.
Lots of features for a generally small volume of the app. Ads, of course, are there, but they don't bother you much. You just need to sync with your FB profile or email.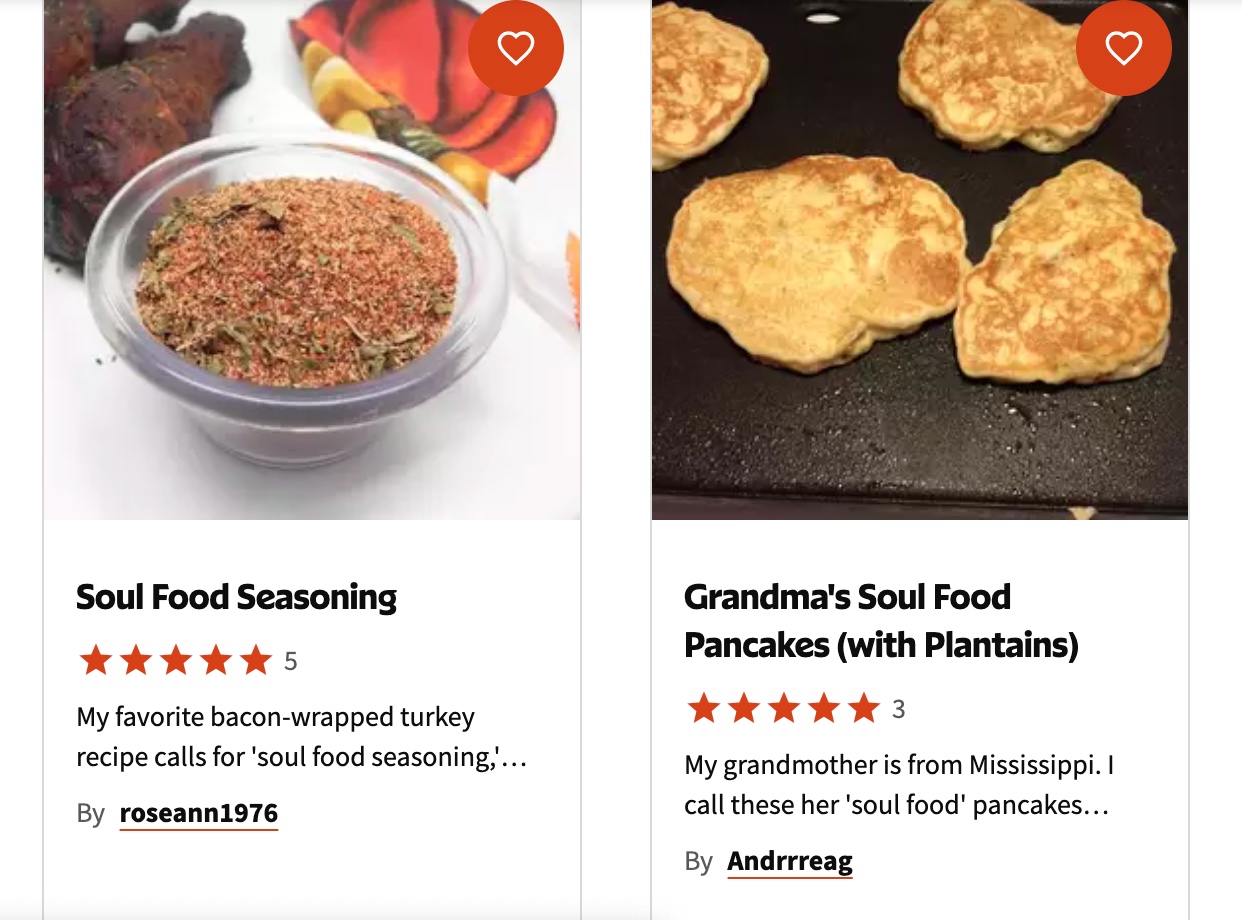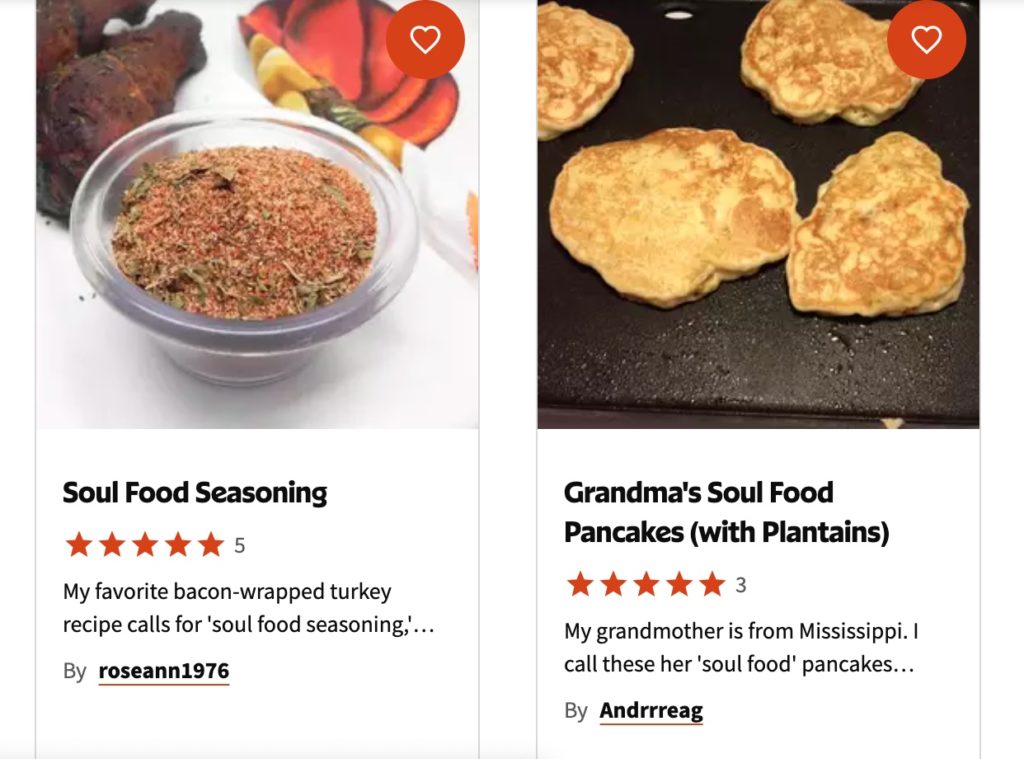 2. Yummly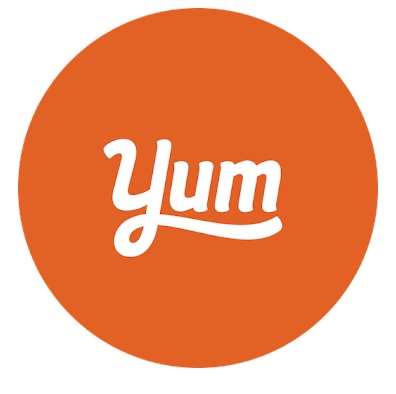 Yummly is a great recipe book for those who prefer soul food cuisine. You'll find a lot of recipes to try.
Yummly is a free, beautifully designed app to help you decide what to make and how to make it. It has over a million recipes for every preference: world cuisines, vegetarian and vegan recipes, food allergy-friendly, gluten-free, and more.
In addition to a simple list of recipes and searching by various criteria, like many similar apps, you can save recipes you like to your favorites. But Yummly has some special perks, too.
Any recipe you choose can be added to your shopping list. The app itself will break down the recipe into individual products and add the ingredients to your shopping list. You can sync that list, as well as all of your data, between your devices that have the Yummly app installed.
Based on your preferences, Yummly will select recommendations for dishes you should like. The more meals you add to your favorites, the more you will like the recipes in the Yummly recommendations.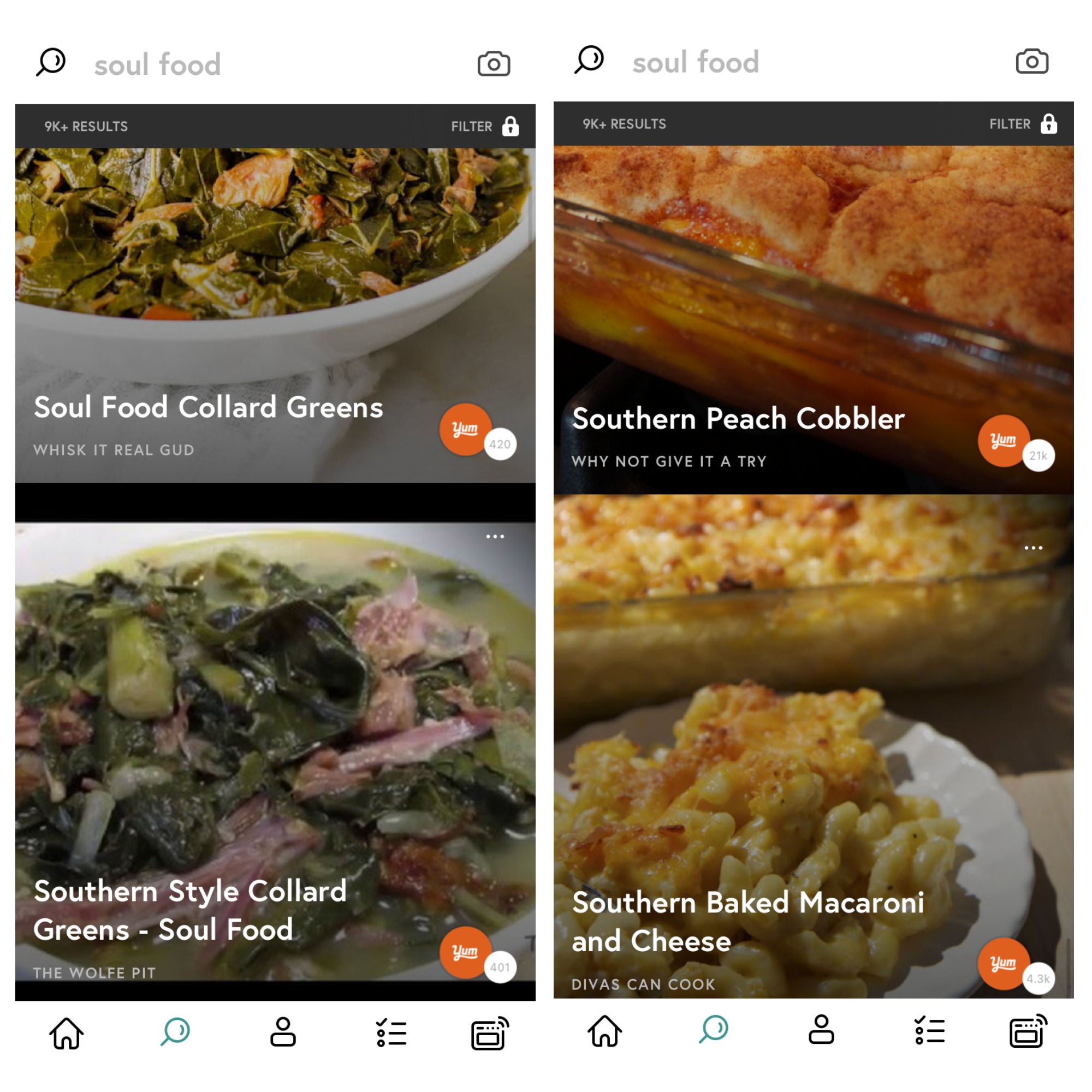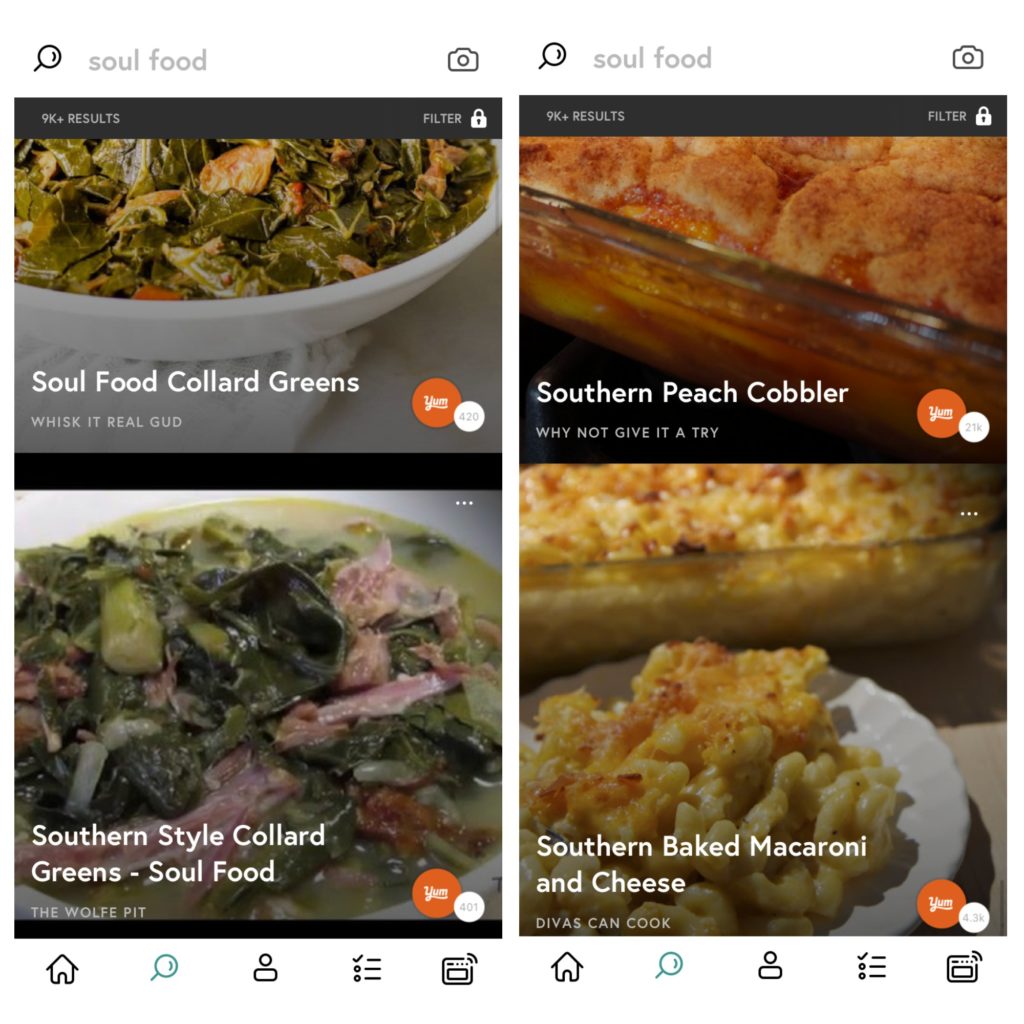 You can pick up soul food and recipes like these will appear in your recommendations. Yummly will make sure that you get recipes tailored to all your preferences and don't waste time searching manually and checking for unnecessary ingredients.
To optimize the search for special criteria that are so important to modern man, the app has special filters for calories, fat, carbs and cholesterol content in food, cooking time, etc.
3. Southern Recipes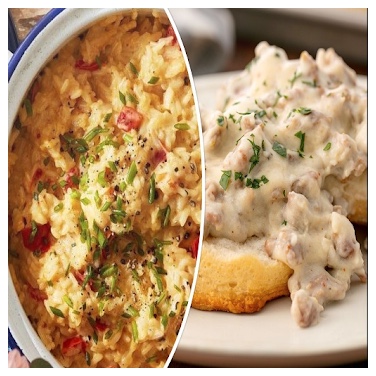 A simple app where you'll find recipes for southern cuisine only. The app is notable for the fact that it has no ads and everything here is extremely simple.
You find a recipe you like, open it and you can start cooking. The recipe has a list of necessary products as well as a step-by-step instructions.
If you like the recipe, you can save it to your favorites.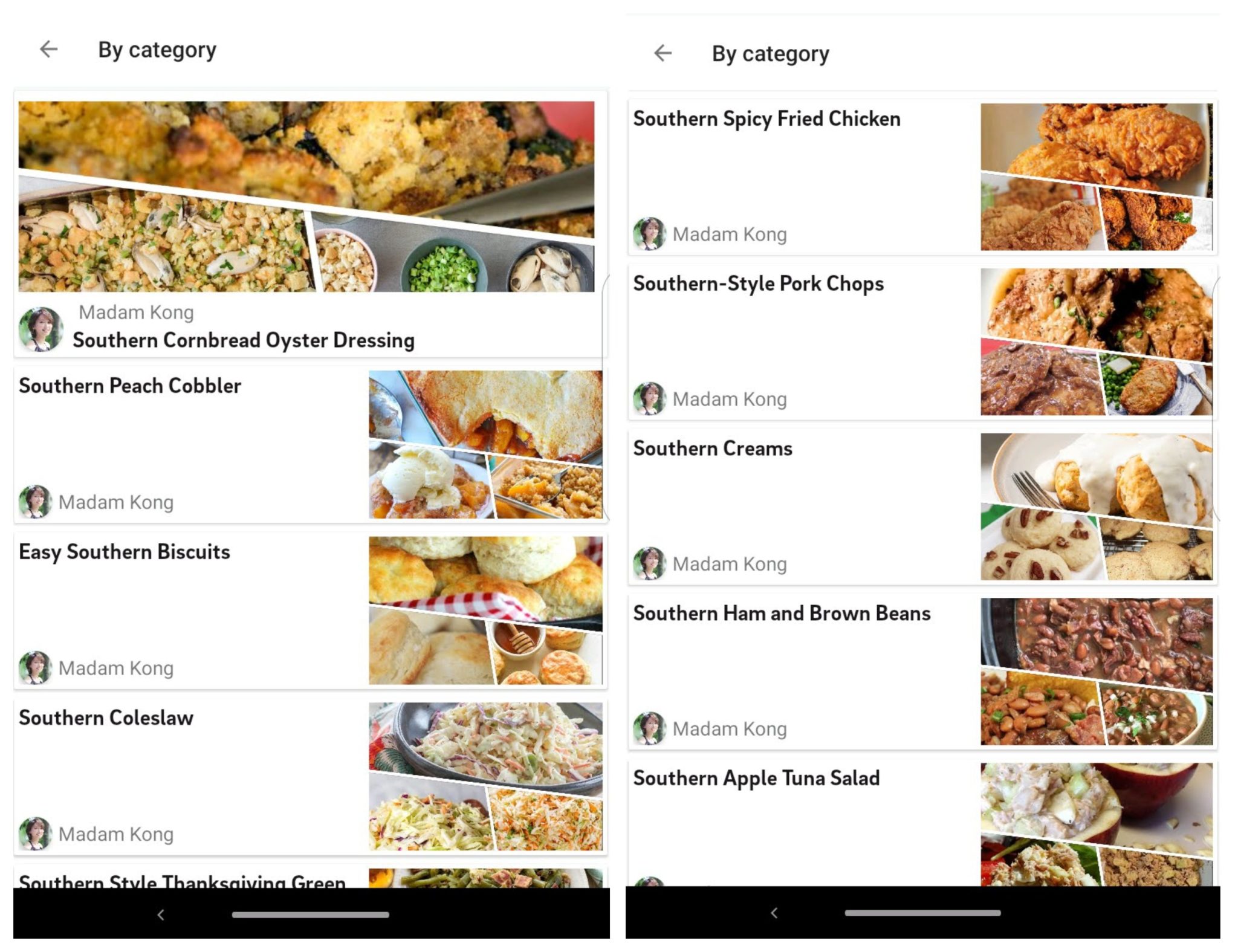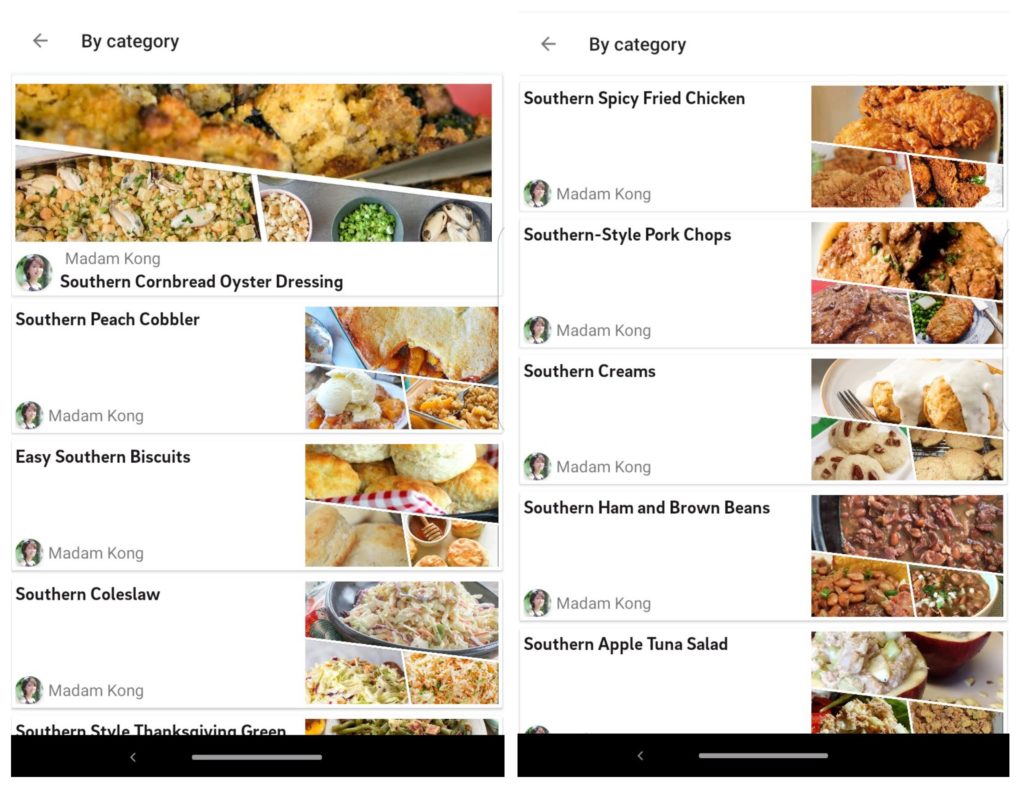 4. Cookpad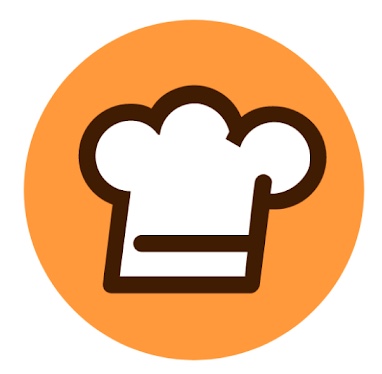 The app is very handy. It's incredibly easy to navigate. You can not only post your recipes, but also see the recipes of other users. The great thing about this app is that all the recipes are written by real people from different cities and countries.
Here, you'll find more than four thousand soul food recipes. You'll be especially amazed by the variety of cornbread recipes.
In the recipes, you can specify the ingredients, the cooking process itself, and accompany each step with photos.
It is considered as a social network for fans of cooking. The service itself often holds various contests and activities for authors. Authors are rewarded with bonuses and even real gifts for constant publication of recipes.
Even if you don't publish recipes here, download the app to find new and interesting recipes for every taste and affluence!
Nice and clear interface. There are no problems with hanging, crashing the program, etc. The application is absolutely free.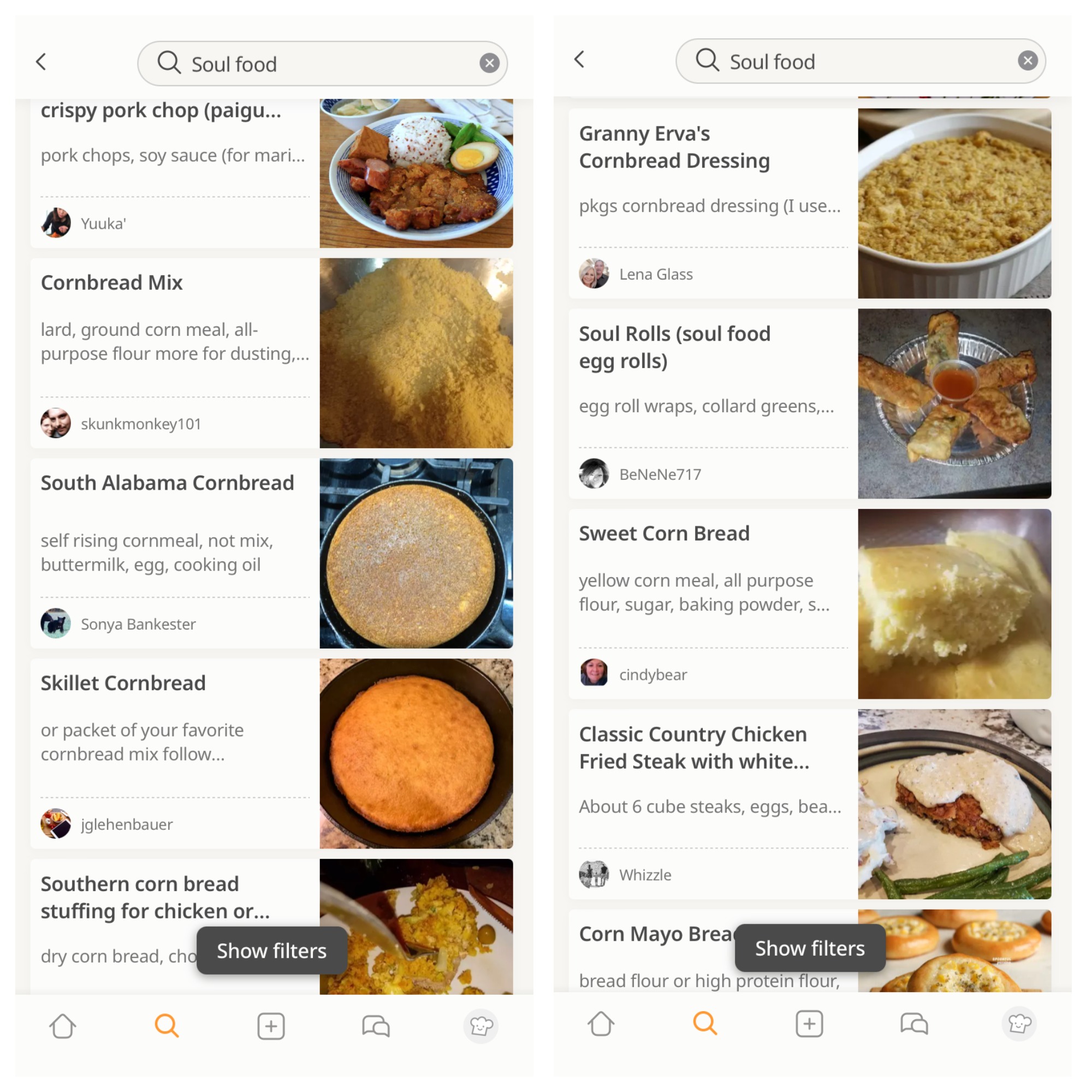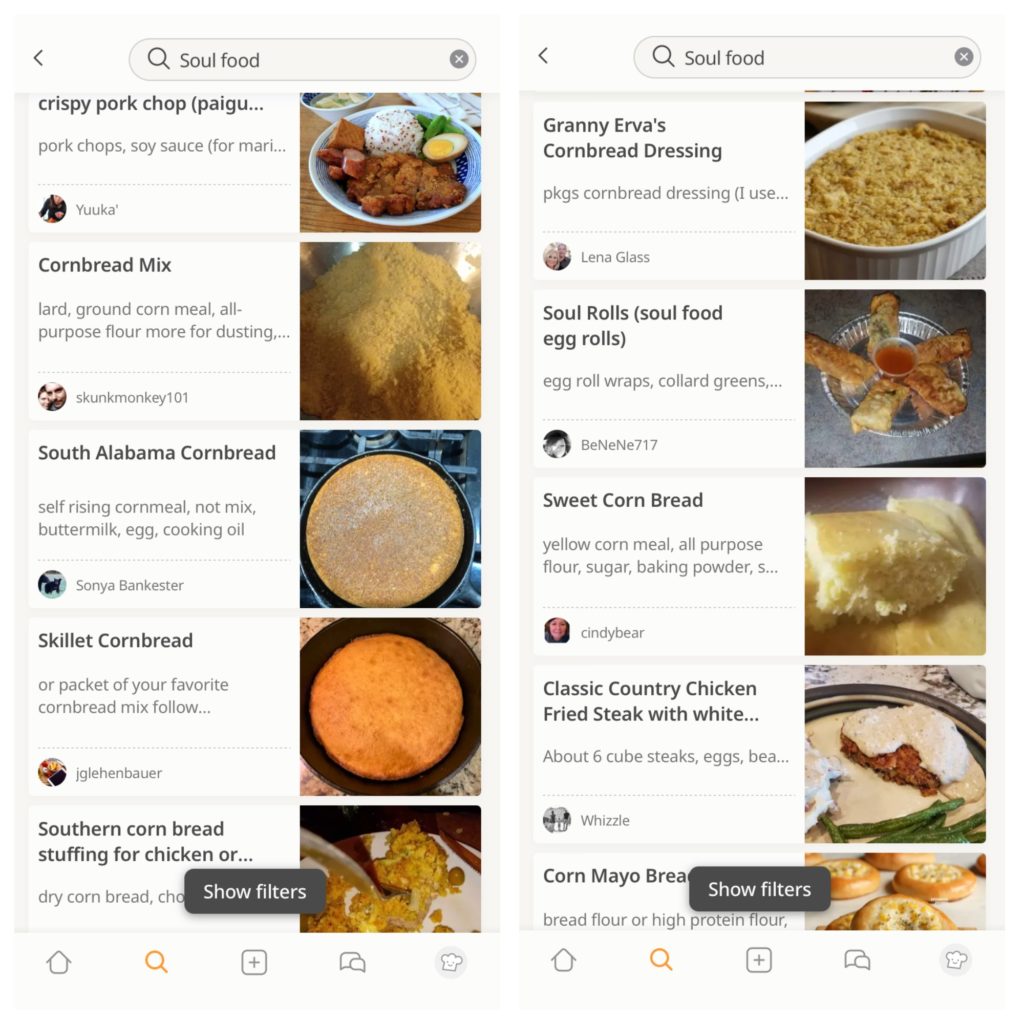 5. SideChef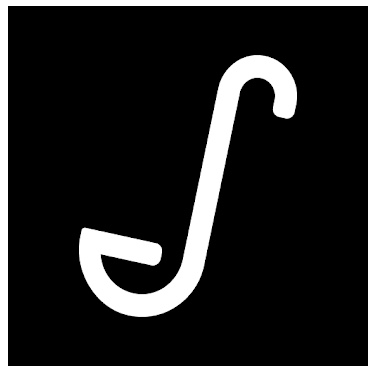 You will definitely like the app. Huge selection of recipes for every taste. I liked that there is filtering by nationality of cuisine, breakfast, lunch, and more. All recipes are step-by-step, there is an opportunity to save to your collection.
Also if you filter by soul food you'll find a lot of recipes.
The preparation of each dish is described step by step. There is a list of ingredients and even calculated their cost. You can buy ingredients online directly from the app, which is also convenient.
And if you keep a close eye on what you eat, in the app you can open the nutrition per serving tab. Find recipes you want on the internet and add them to your cookbook, all within the SideChef app.
The ability to watch a video of the recipe is also a delight. Ability to control the app by voice, allowing you to have your hands free while cooking. Bright and appetizing recipes, detailed cooking plan, recommended! The app has everything for comfortable cooking. Cook with pleasure!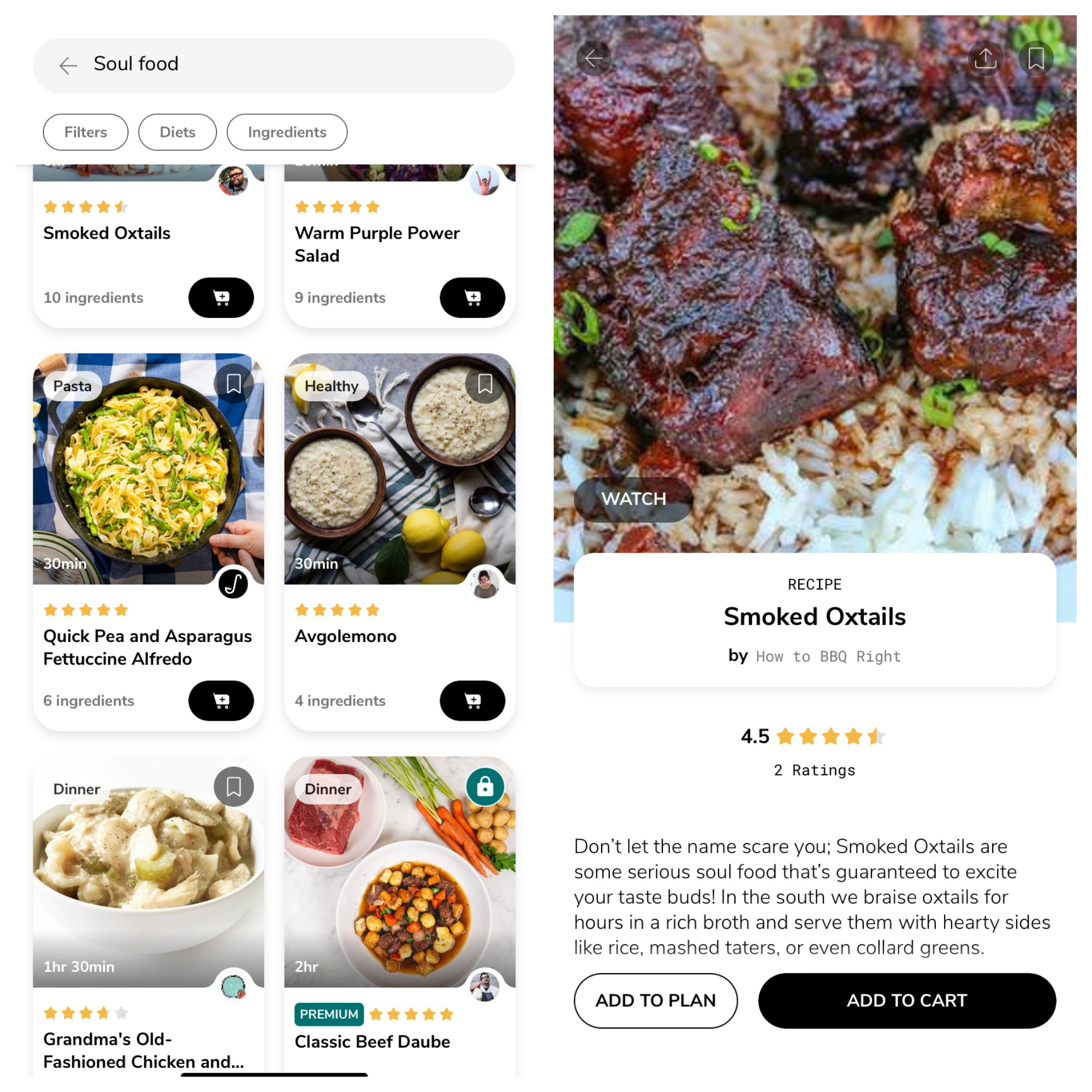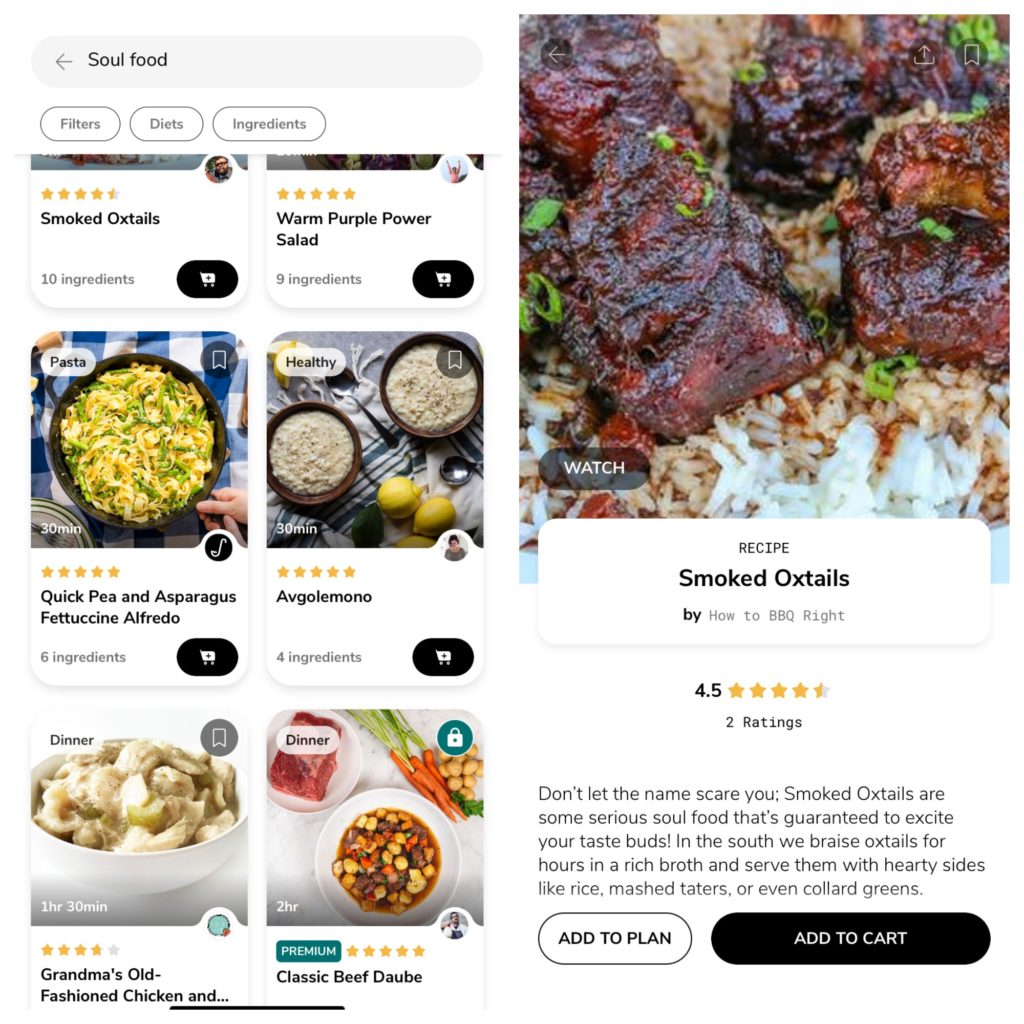 6. BigOven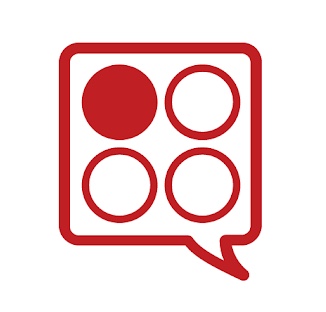 BigOven is one of the best apps on Android where you will find many soul food recipes and you can also publish your own. It's the best app for home cooking as users say.
The app's main features are:
Browse recipes anywhere, like at the grocery store or on vacation – no awkward books or recipe cards.
Find new, untried recipes. Search by ingredient ("chicken"), title ("sweet potato pie"), or keywords ("soul food").
Cook with what you have. Enter the ingredients and the program will find dishes you can cook.
BigOven users can:
Post their own recipes and photos to bigoven.com through a Web browser and then view them on their phone.
Bookmark recipes for favorite dishes (Favorites) or those you want to try in the near future (Try Soon). You'll always know what to cook for dinner.
Give feedback on recipes.
Send recipes to email, Facebook, and Twitter right from your phone.
Use the explanatory dictionary with information on more than 1,000 products.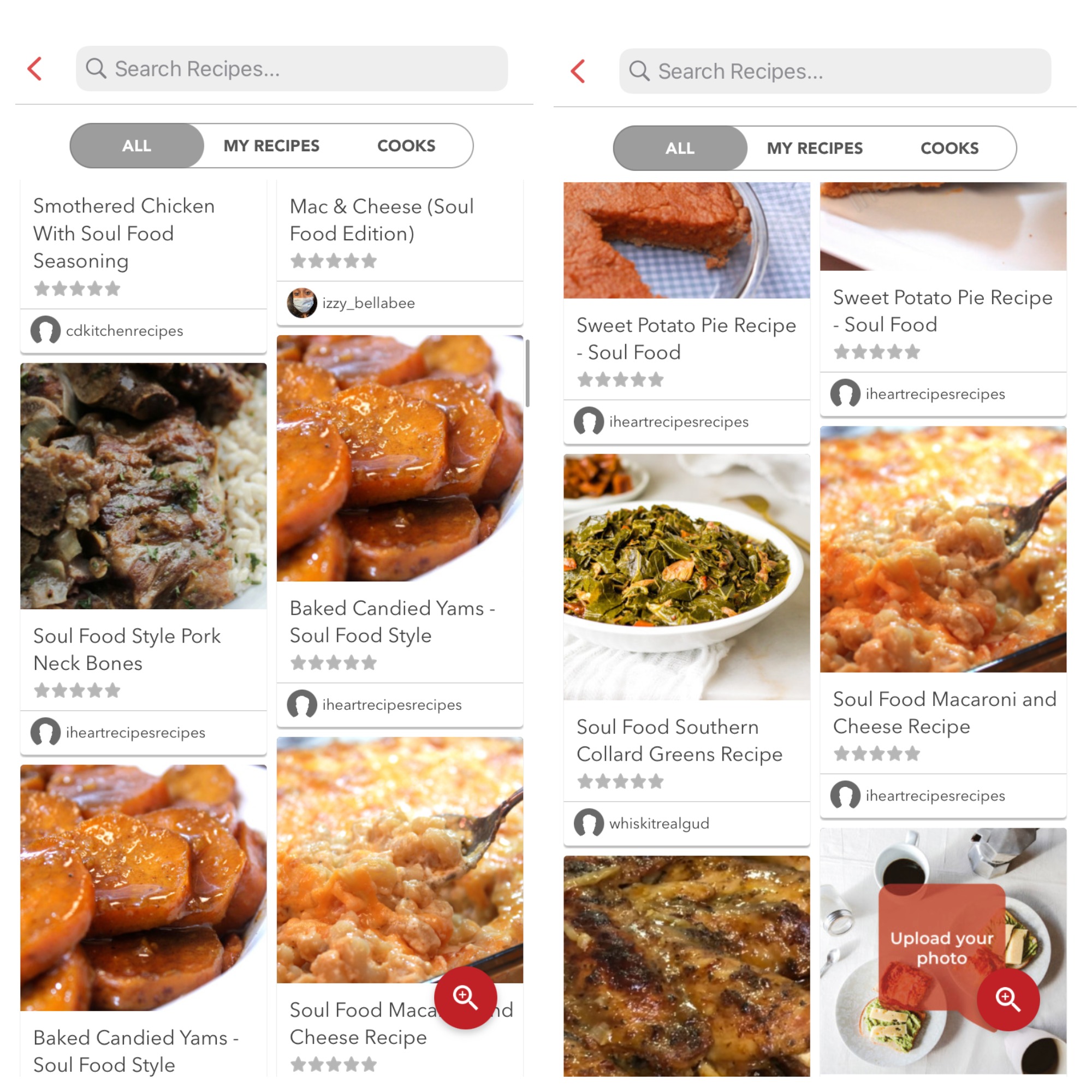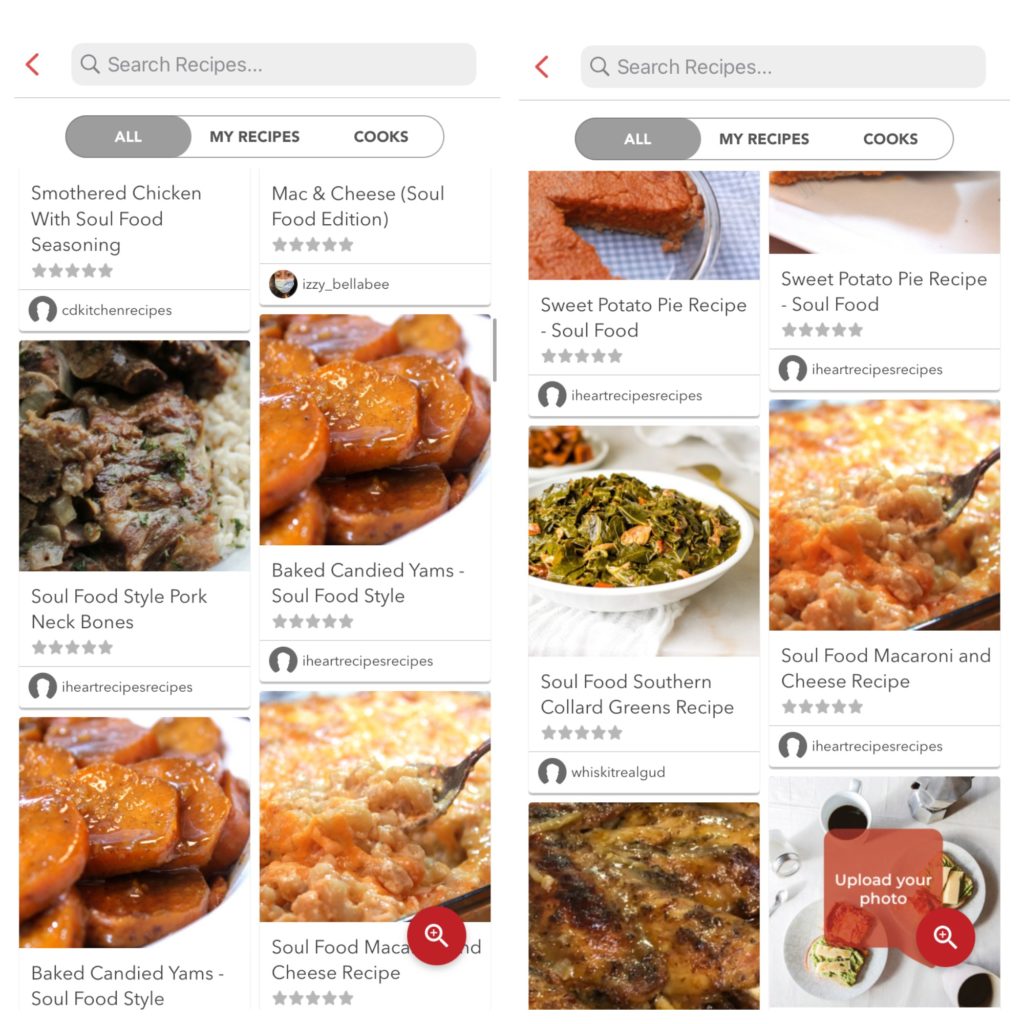 7. All Recipes: World Cuisines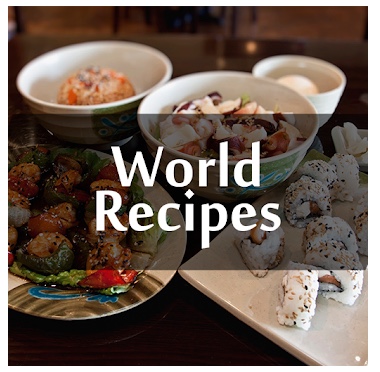 Great app, really a lot of different recipes from different national cuisines! There is a lot to choose from.
All the recipes are compactly and clearly described, there is a photo of the finished dish, each recipe is separately sorted by country, in which it is often prepared.
Here you will also find soul food dishes. You can also watch recommended videos on the subject. This content is both entertaining and educational. For example, you can learn how to cook soul food desserts or know more about the history of soul food.
The recipes have all the information you need: calories, serving sizes, ingredients, step-by-step instructions. Recipes can be saved to favorites, printed, and shared.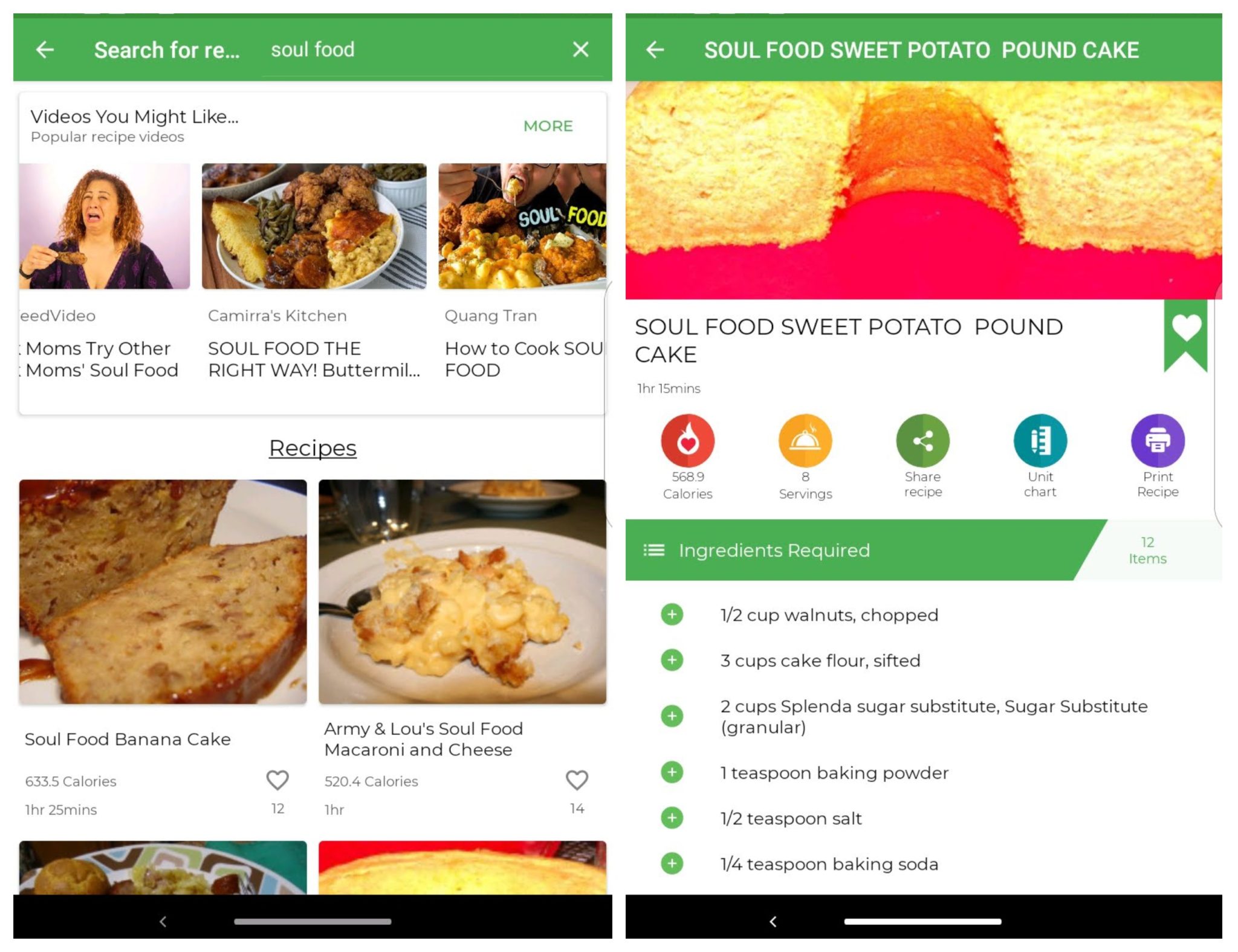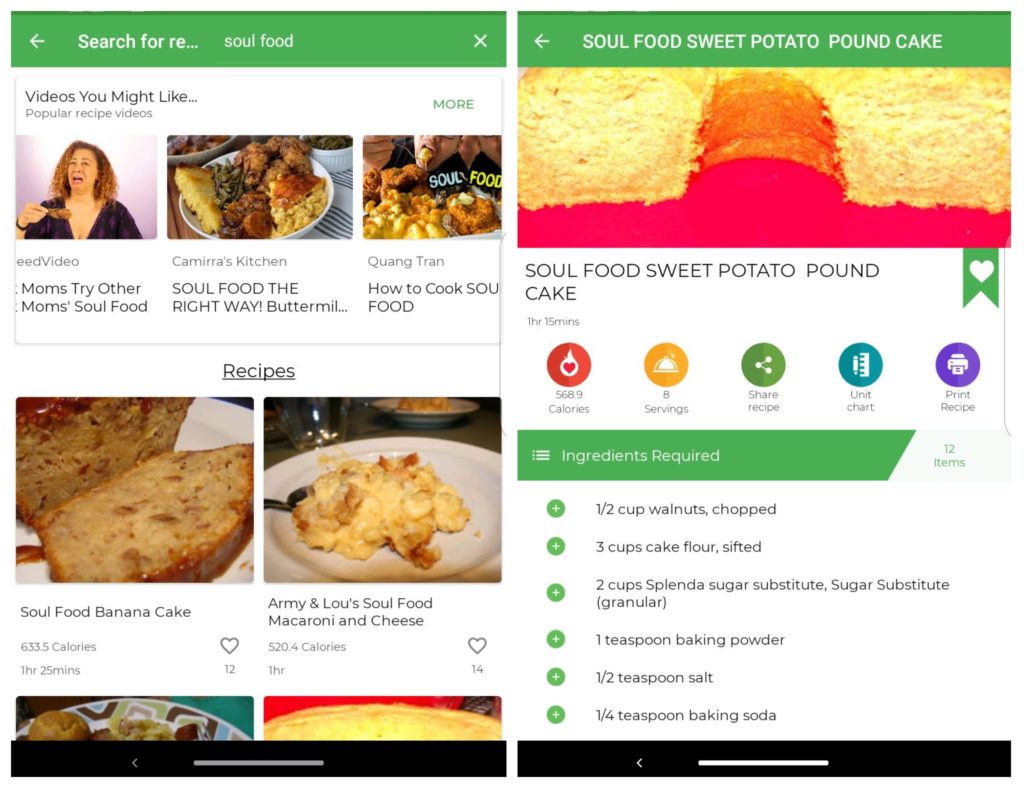 8. Tasty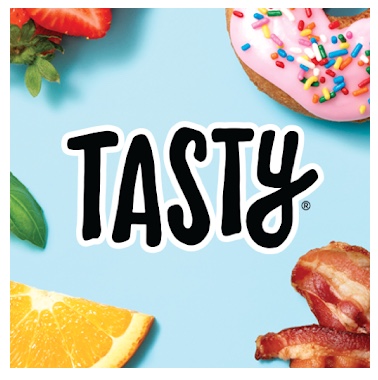 Tasty is loved by many people around the world. Good, clear recipes, great explanation. You'll be very pleased that there is not only a video, but also a list of ingredients.
Many recipes from soul food cuisine (menu) such as Fried Chicken (battered and fried chicken, Cajun), Ham Hocks, Fried Fish, various desserts (Peach Cobbler, Sweet Potato Pie, Bourbon Balls), etc.
With the Tasty app, you will be able to realize your hidden cooking abilities and treat your loved ones to delicious and original dishes.
Features of the application:
About 3 thousand recipes freely available;
Intelligent step-by-step cooking mode;
"My recipes" tab to save your favorite culinary masterpieces;
Availability of search tools for your plans and holiday types;
Ingredient filter and selection of desired dishes by parameters;
Meal recommendations, time of day menus;
Many food and beverage categories to choose from;
Intuitive interface.
All in all, it's a cool app, incredibly many recipes for every taste! There is practically no advertising, which also can not but rejoice.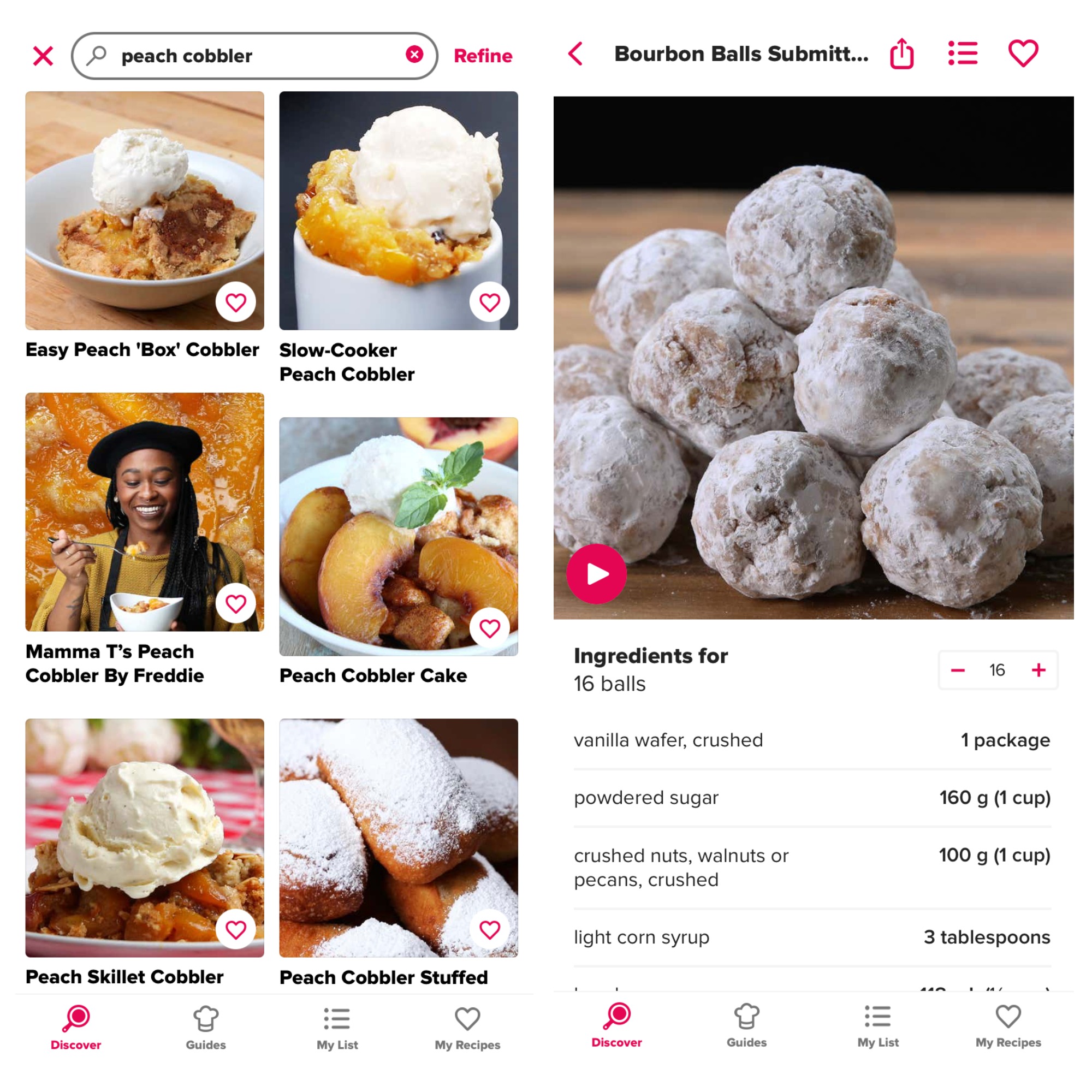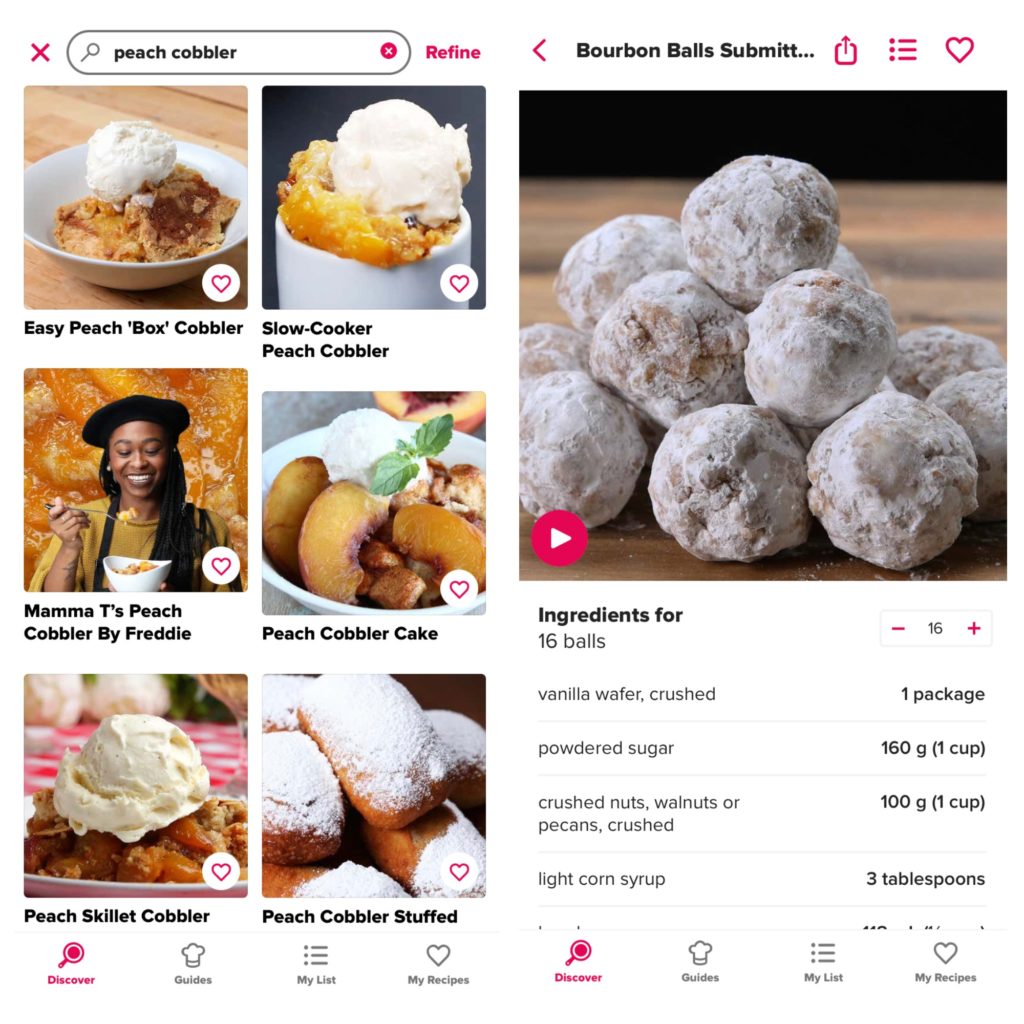 9. Southern Foods: Tasty Recipes
Another app with hundreds of Southern recipes: bread, appetizers, main dishes, desserts, etc. There is always something to choose from. You can save your favorite dishes to your collection.
We especially like the recipe structure. You immediately see a breakdown of the macros: the protein, fat, and carbs content of the dish. And you can also read the nutrition facts per serving.
Immediately below, you'll see the steps for cooking the dish and a list of ingredients.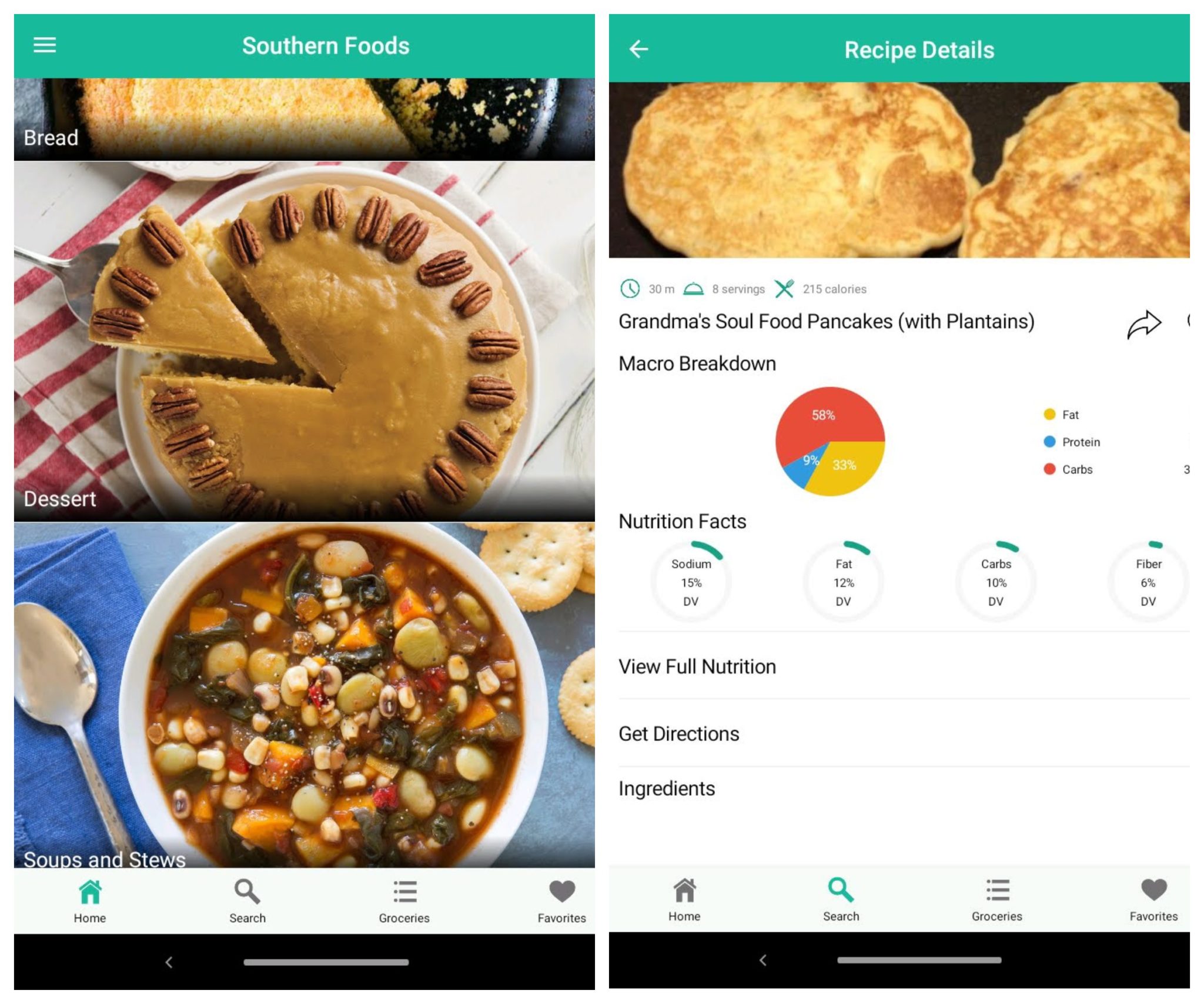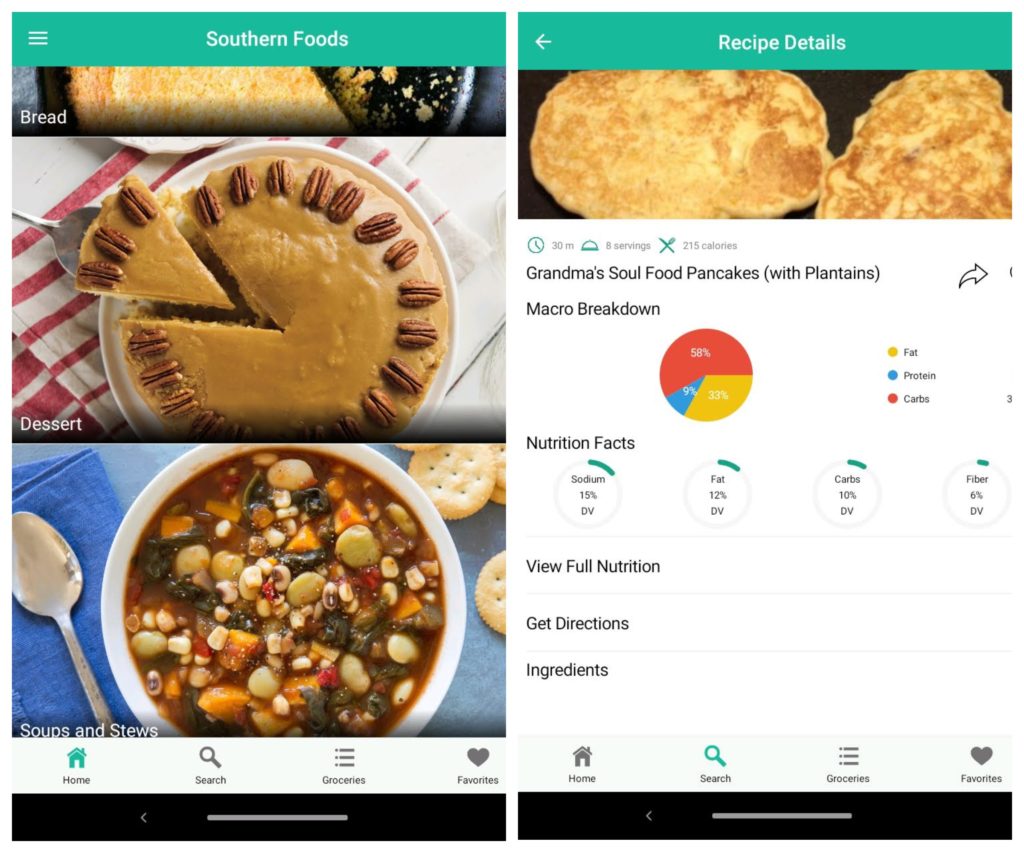 You should also know that soul food encourages creativity. Feel free to modify recipes where you can lighten the load on your body – for example, in recipes where butter is used, you can replace it with heart-healthy olive or flax oils.
You can also substitute meat with high sodium and fat content, such as ham, and smoked turkey fillet – so you give the dish the right flavor without harming the pancreas. You can even substitute meat for legumes, nuts, or seeds as the main sources of protein for variety – you never know which version of the same dish of this cuisine will turn out more interesting!